Where in the middle ages without water?
Where were the settlements located in the Middle Ages? That's right - near the sources of drinking water.
What was the transport of large loads? On ships by water.
Water, ships and wind are very well implemented in the game.
When you make ships - do not forget about the wind - you need to catch it in order to gain speed.
Remember that this same wind fills the blades of windmills and demolishes fragile structures
Water is one of the sources of energy.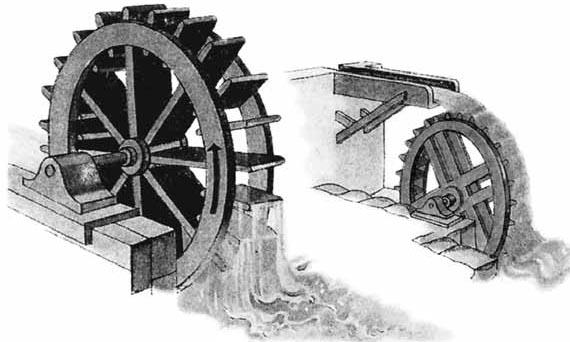 Than extinguished fires - with water.
How lowered heavy boulders from the mountains, with no splits them - on the ice.
Fishing brought food to people.
Keen when you make water, do not forget about fish, nets, ice, and therefore temperature and of course about shipping. Or do you think that building a ship is not a field of engineering?