[Publictest] Can't save anymore after a few minutes
Hello everyone,
so I tried to test around a bit, but it was a rather short pleasure. After a few minutes, when autosaving, this error message popped up: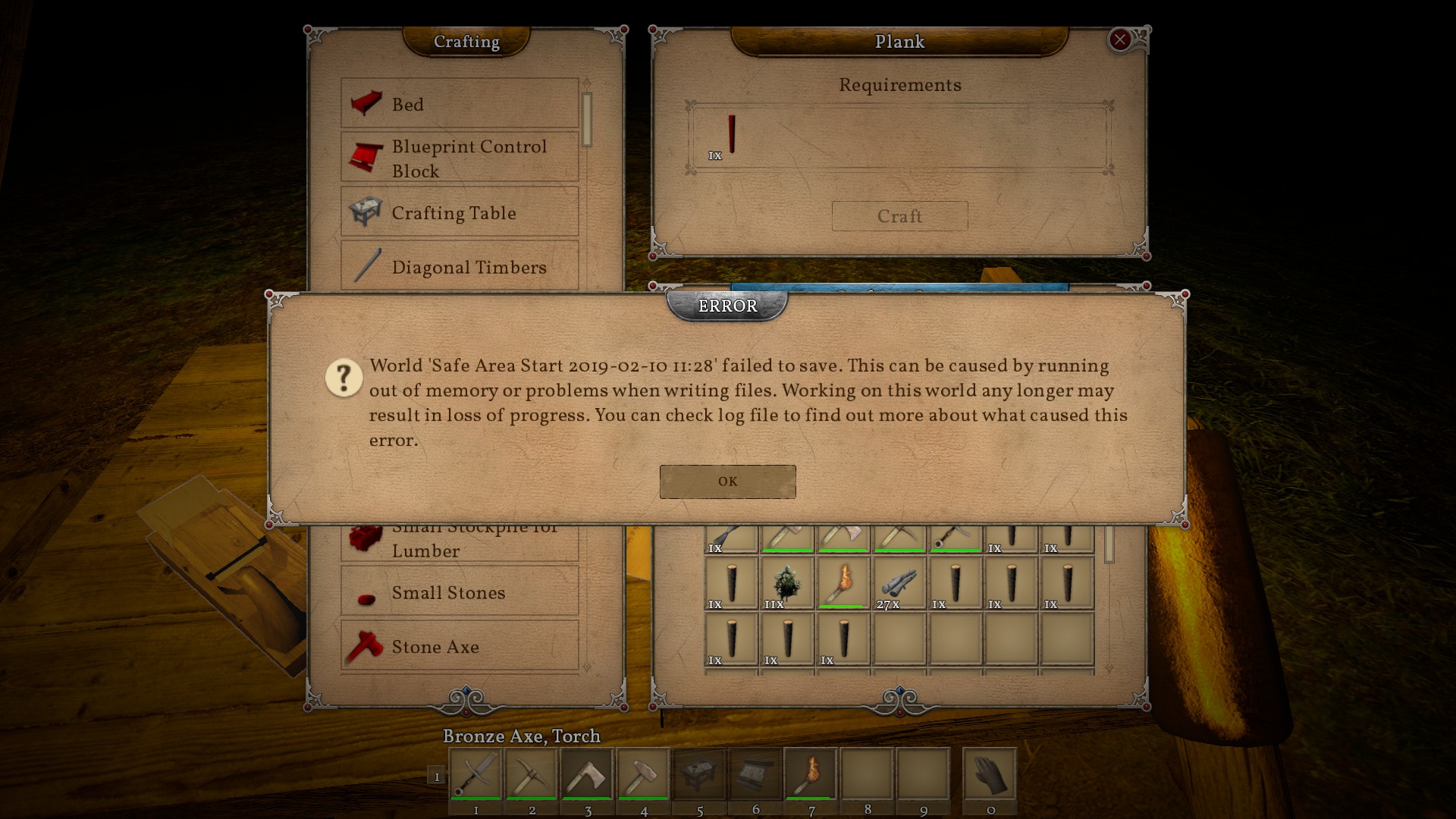 I still have 60 GB left on my hard drive, so that's not the problem.
I don't know which log file it means, so I attached those two.