Some basic block combinations STILL not airtight,
Corner blocks (and maybe others) are still not airtight in certain configurations. Take the following example: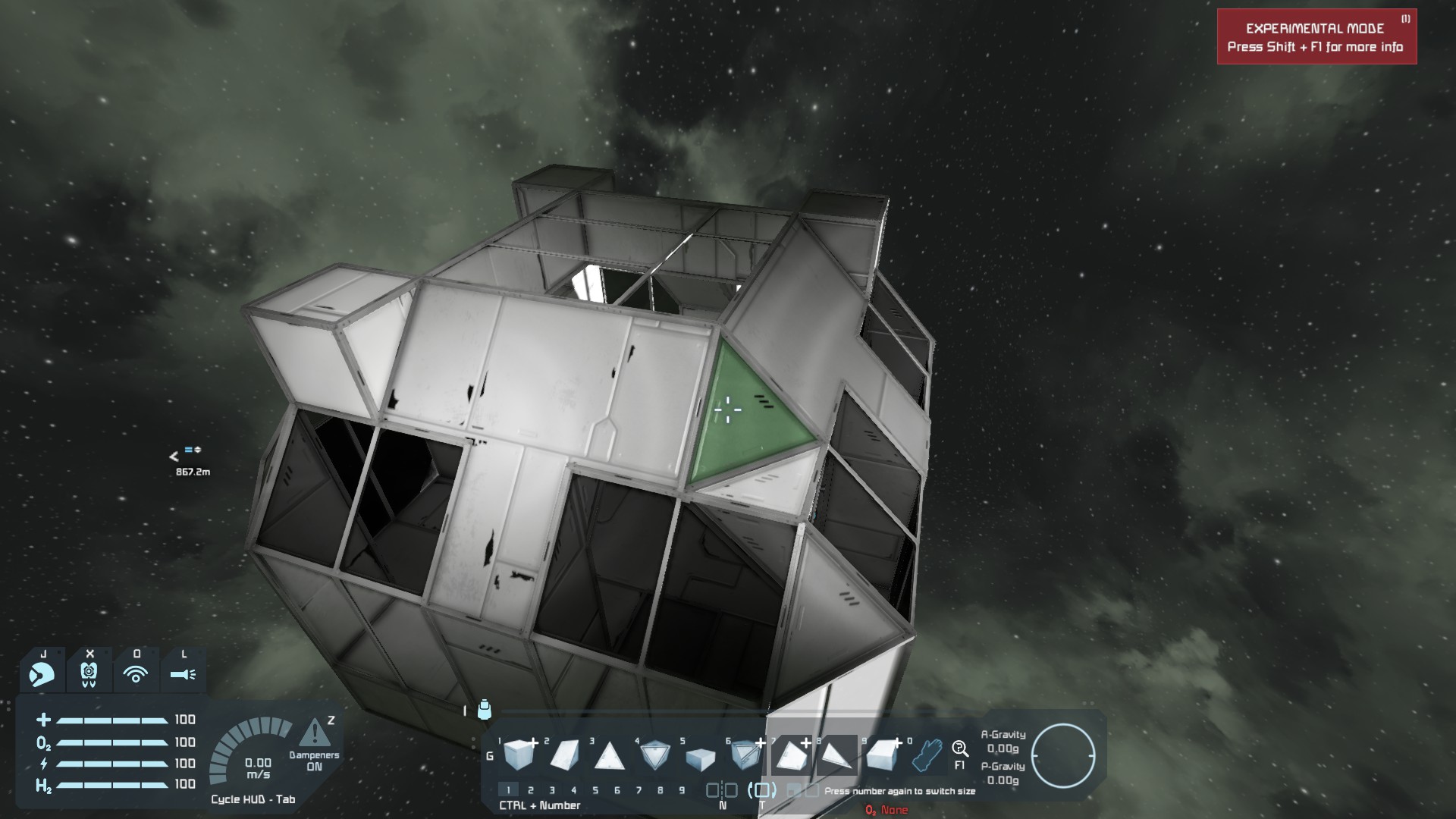 The two corner blocks (green and white) do not form airtightness, when they clearly should.
Replacing either the green or white corner blocks with standard armour pieces makes the structure airtight: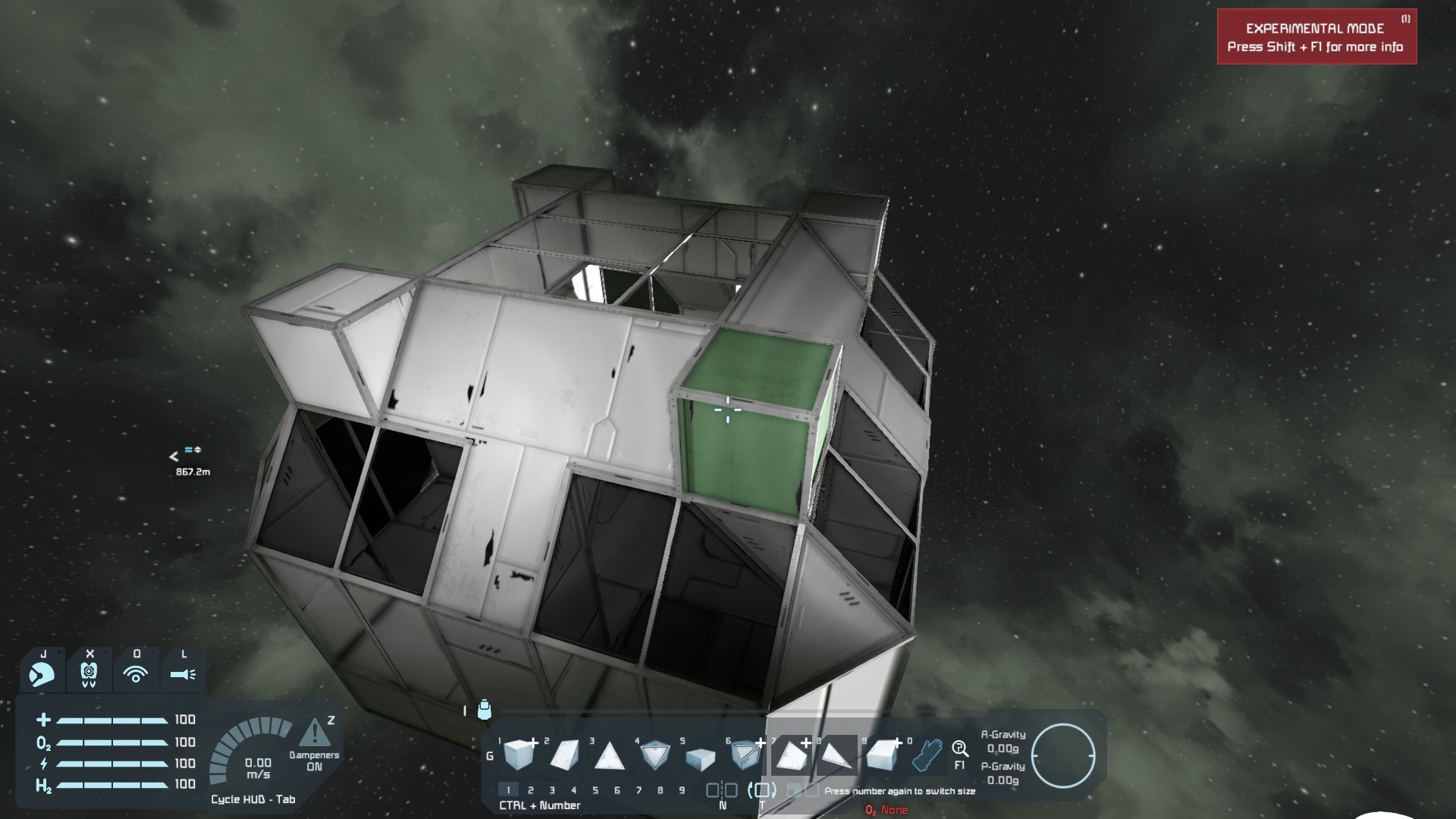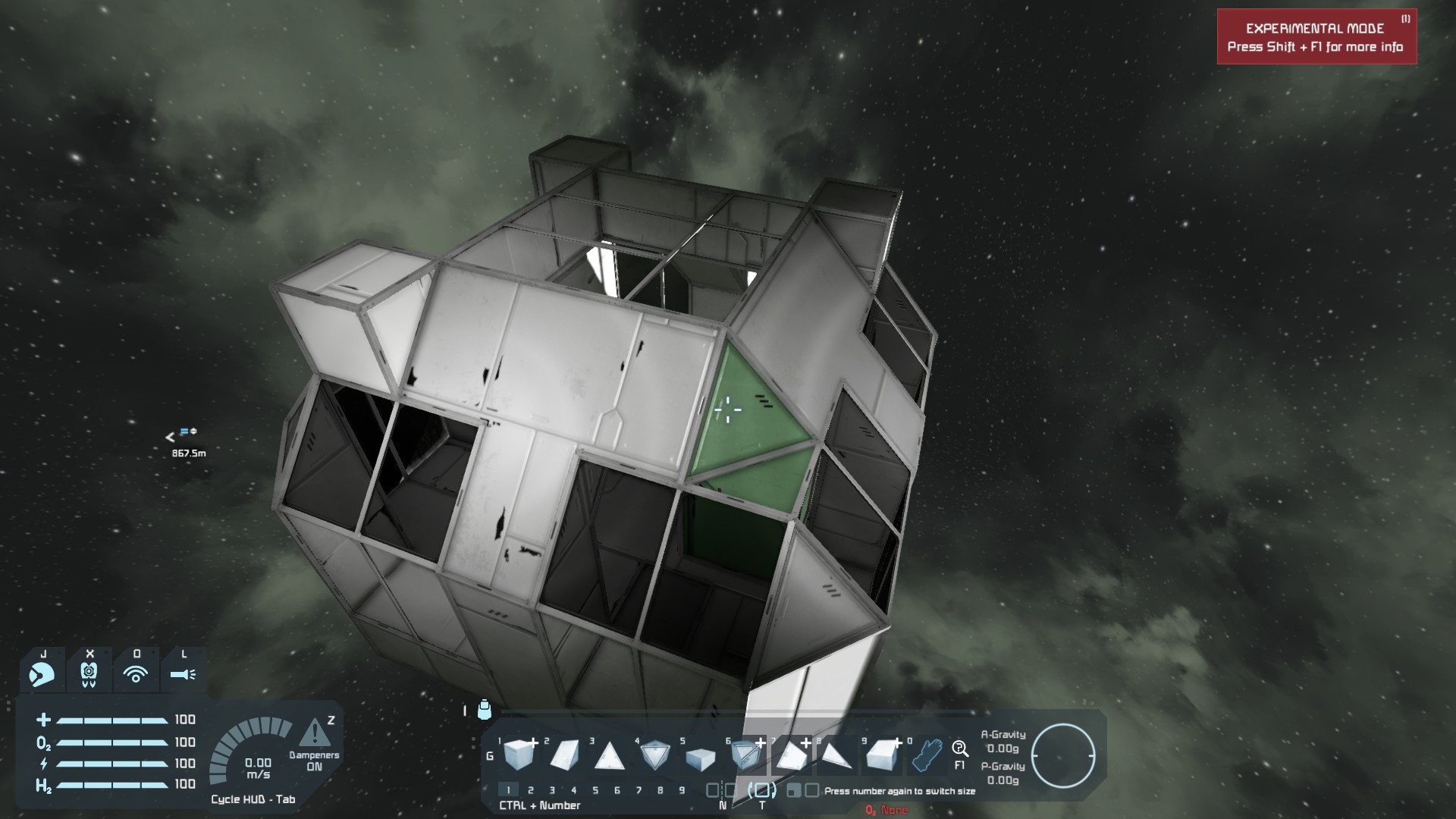 This issue has been present for a long time and has been reported before. I'm really disappointed you didn't fix this is in your recent 'major airtightness update'.
Schematic of pictured structure attached for your convenience.
Please fix this :(