Return the ability to create planetary albedo maps using .add file
I took a sanity break from SE planet modding for a while and am returning to it now that the game is out of early access.
I noticed that ore marks are handled differently now. This has caused a problem for some planet modders, as we were using that channel to create albedo maps to shade the surface on a global level rather than using voxels. The fact that this worked well in roughly 230 shades of gray (darker = less visible), rather than the on/off of voxel maps, allowed for smooth transitions. The look simply isn't achievable through voxel maps. It really brought an extra dimension to my planet mods. It works tremendously well on moons or desolate worlds that normally use one or two voxel textures.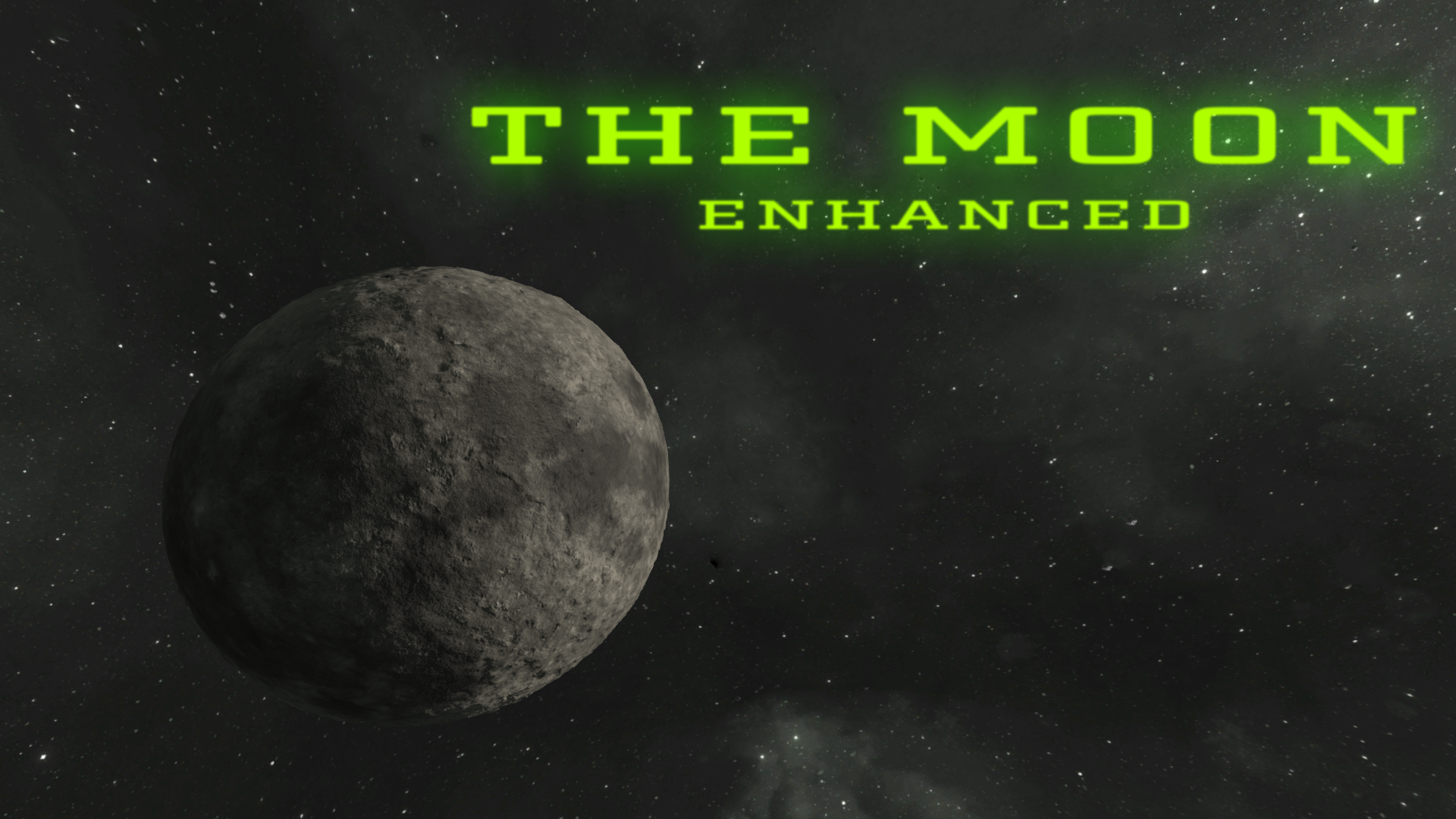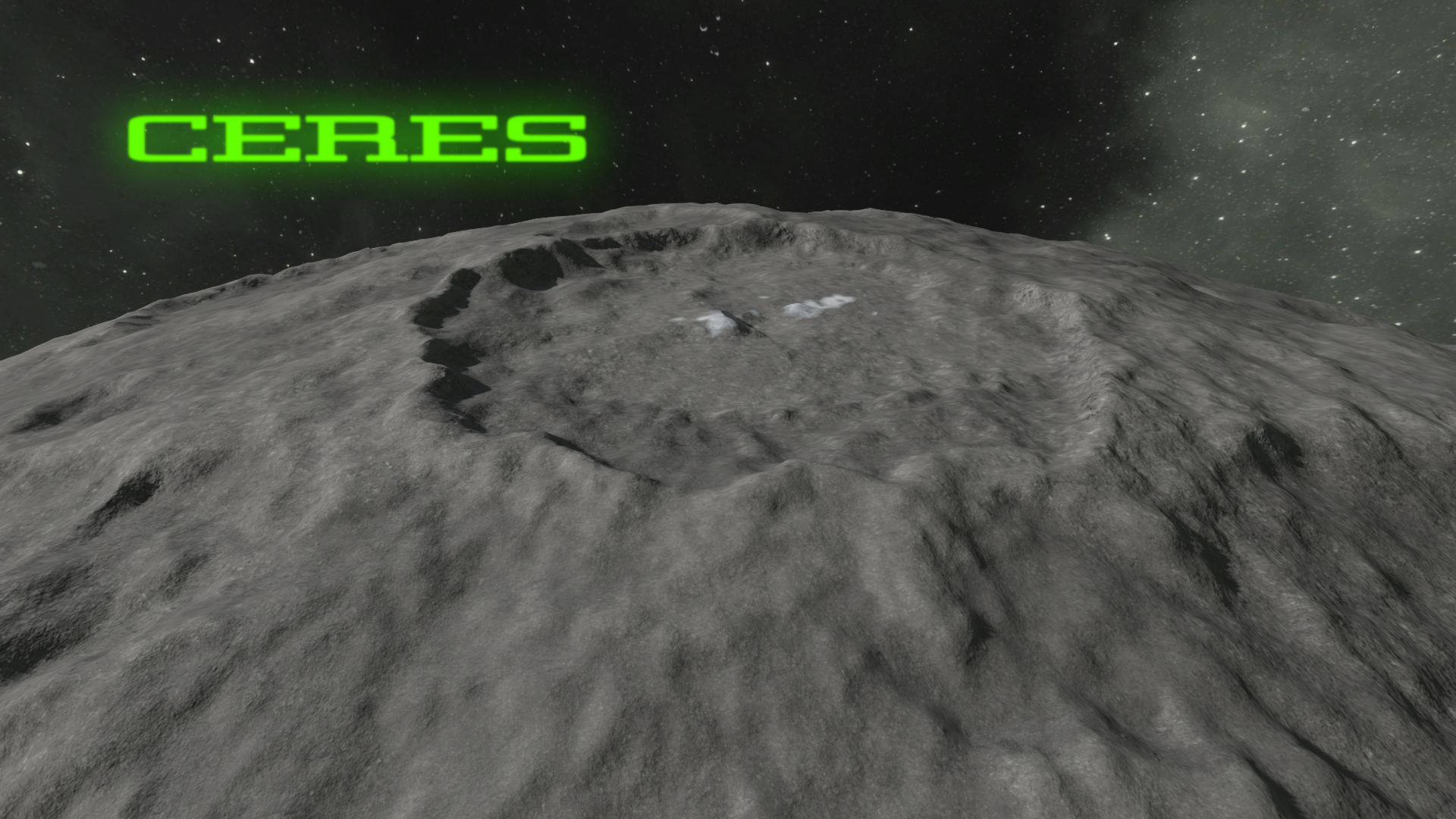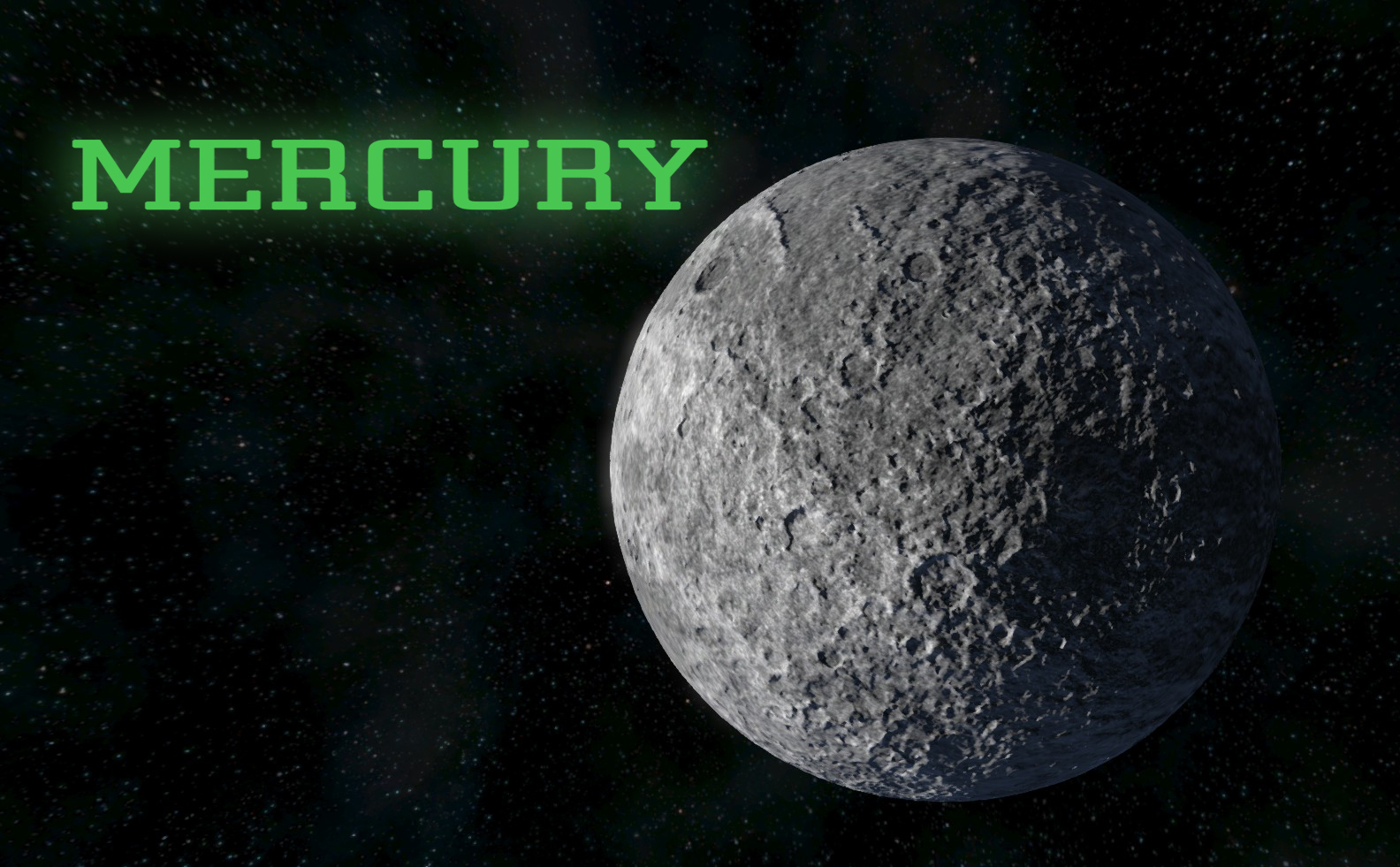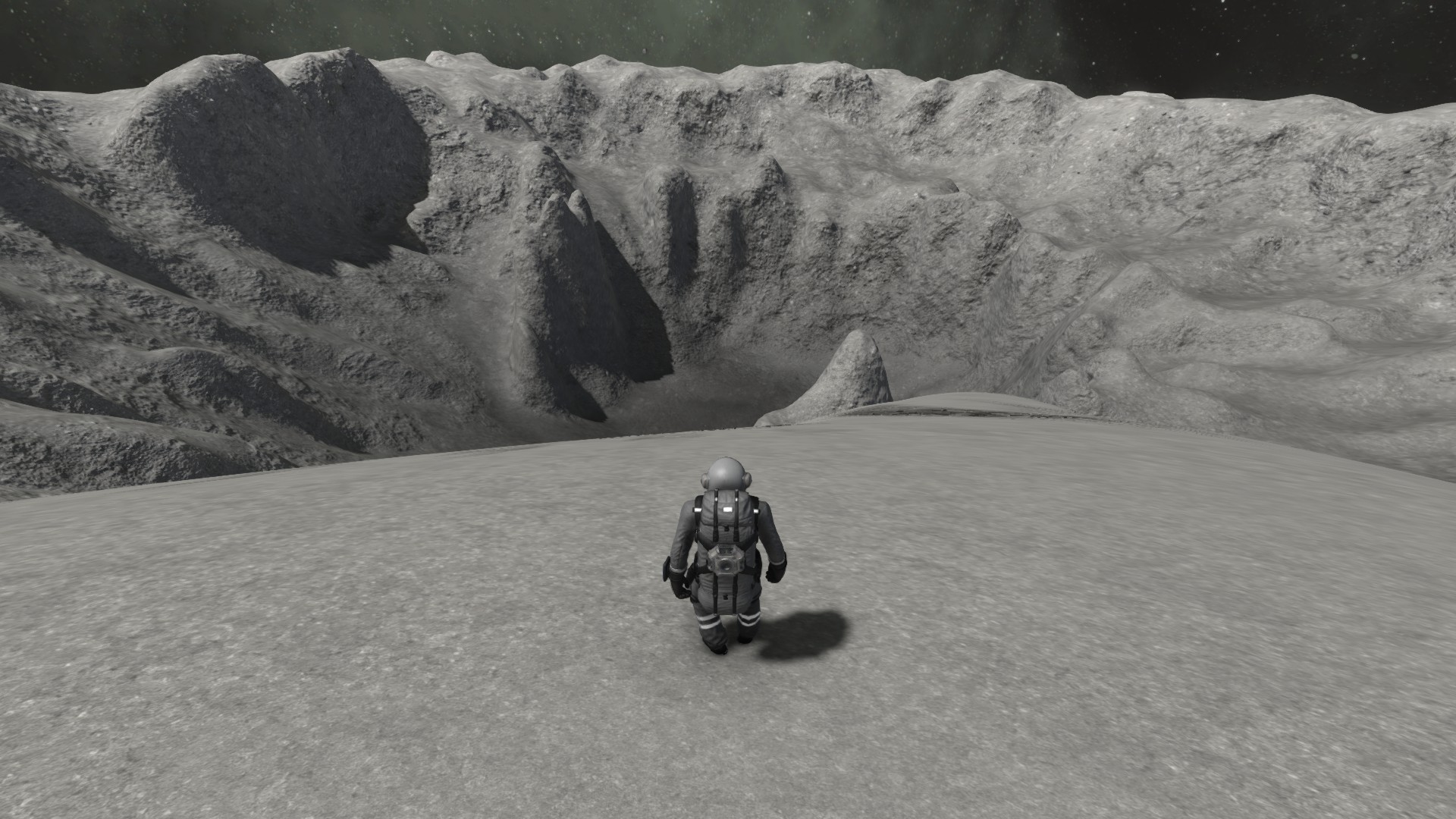 All of the above mods have two voxel textures for the majority of the surface - one for soil and one for rock. The albedo shading was created by using the ore mark map in the .add file.
With the change to the way ore marks are done, these all now look uniformly shaded and flat... like sculpting clay.
And here is one from Xilthis - who discovered that this could be done. https://steamcommunity.com/sharedfiles/filedetails/?id=881593572
He uses the actual albedo map of Mars to shade the world: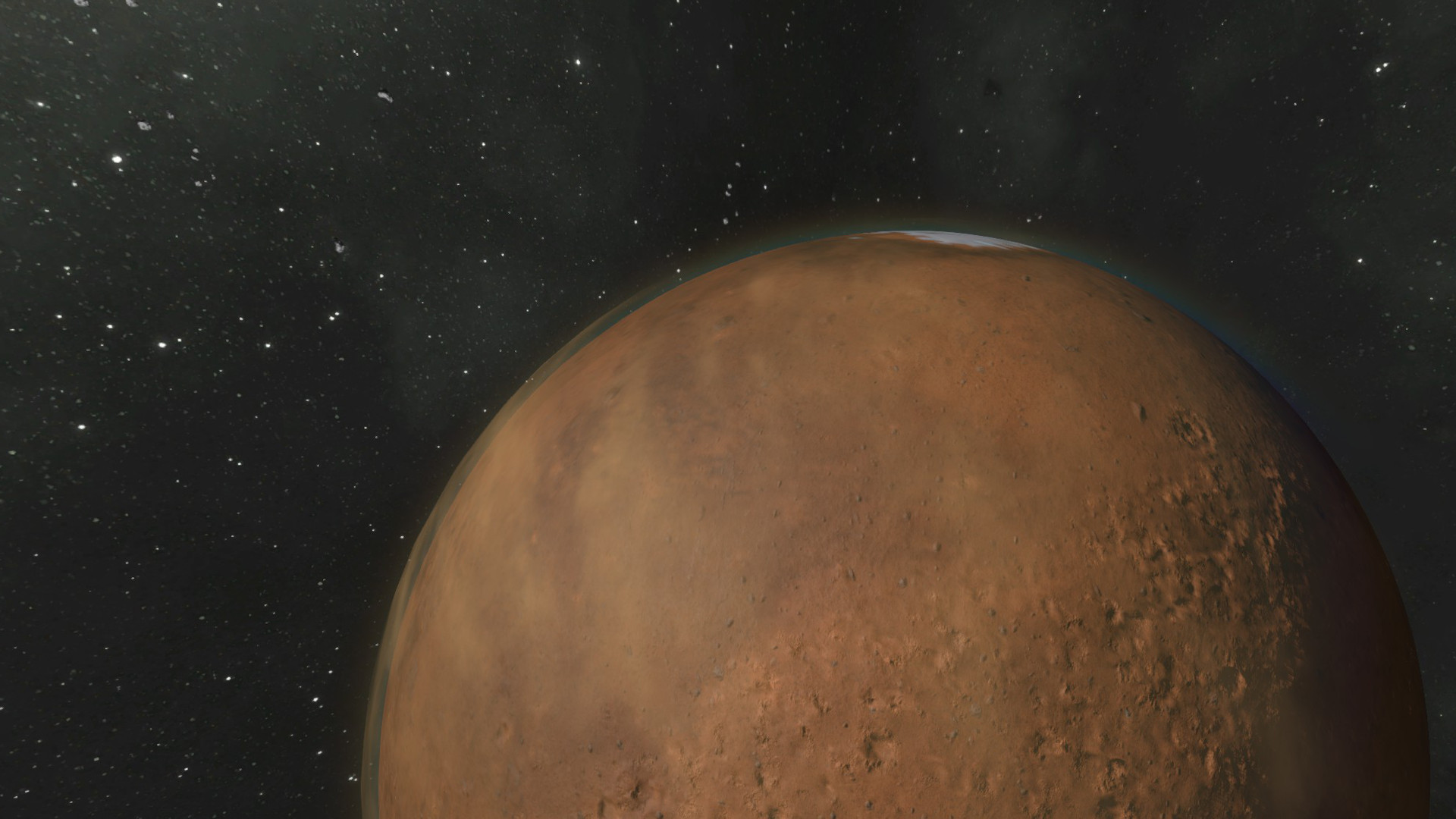 There are two unused channels in the planet .add files. Since you've changed the way ore marks work, could we have one of those unused channels to create albedo maps?