This object is in archive!&nbsp
New armor skin not displayed on mod turret subparts after reload.
I noticed that mod assets using the right materials still get the skins applied, and it looks great.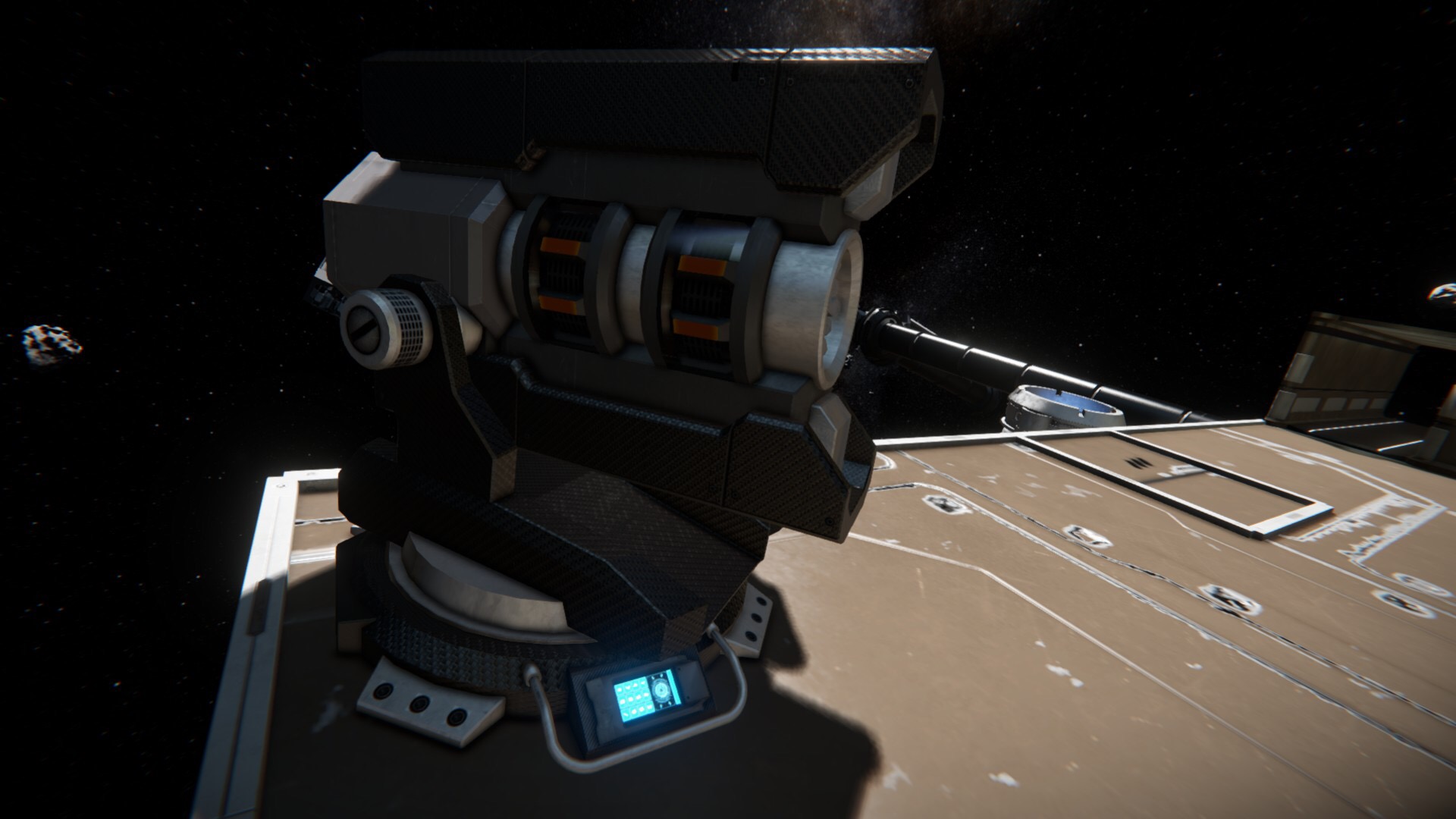 But after a save/reload, the skin texture on all the subparts seems forgotten: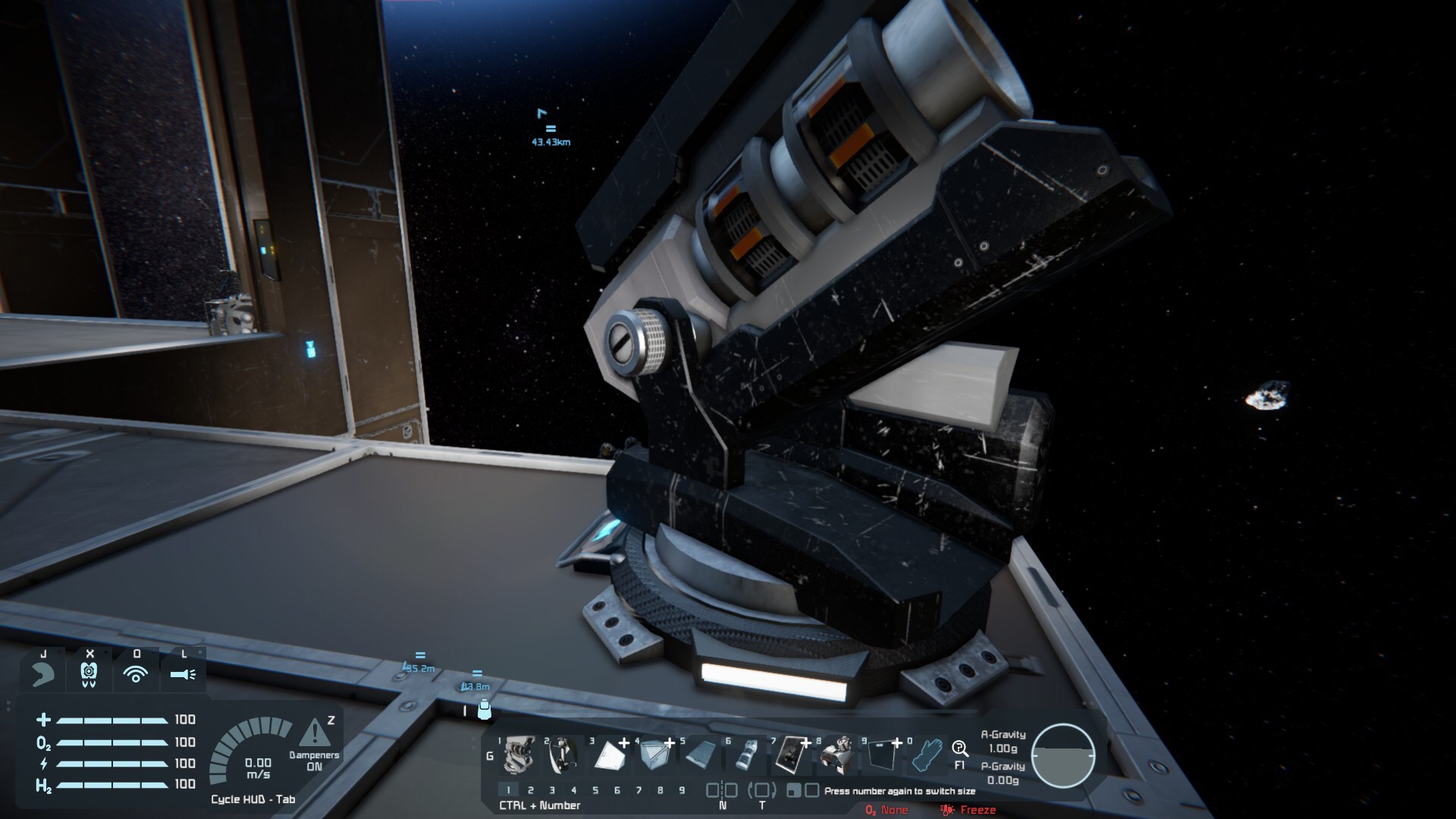 You can see that the base is still showing new CF skin, but the subparts have reverted to default. Also, painting the same color+skin has no effect here, I think because no settings are changing and it is graphical bug only. If I pick a different color or skin so that update must happen, then it works just fine, as shown in first picture.
For comparison, I tried this save/reload test on the vanilla turrets and did not encounter this bug.
My mod turret here is using the Gatling turret block type structure.