This object is in archive!&nbsp
Missing Window 1x1 & 1x2 face Inv.
Hi Team,
Either im too blind/stupid to find ist or I'm really missing the blocks "Window 1x1 Face Inv." and "Window 1x2 Face inv.".I noticed it when I was building a bigger sloped corner for my Tower of my Space Station and without the second face block it's not possible to close the window with every dark sides outside.
(For Example: The red windows in attached pic)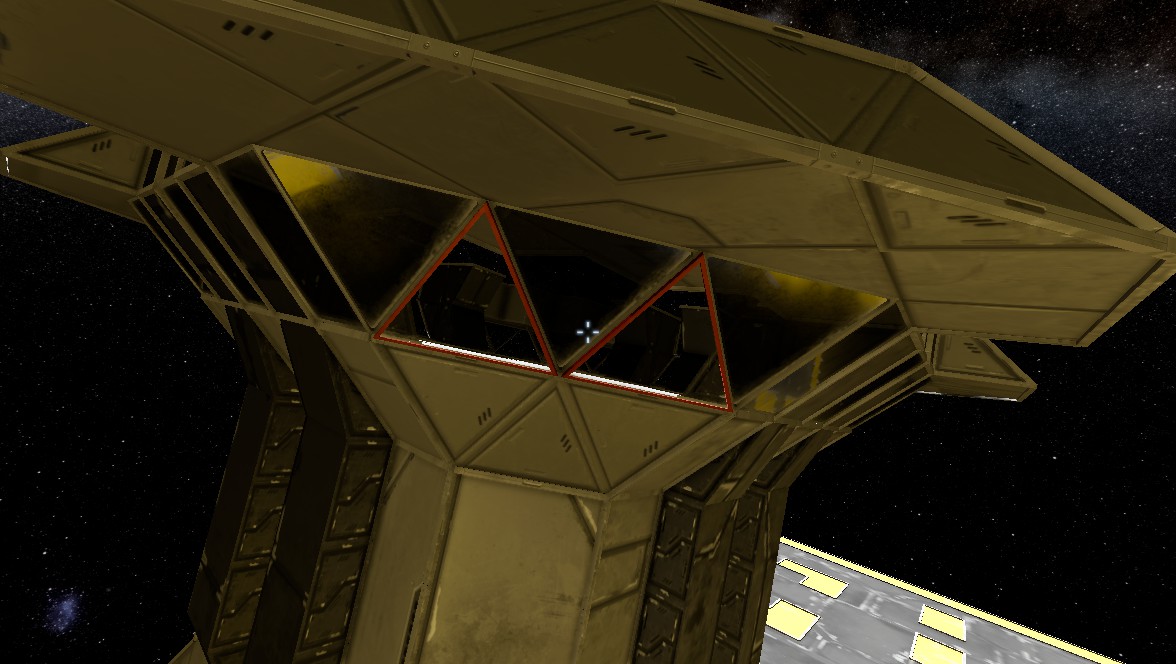 So tell me please: Is it a bug or am I too stupid to build in SE? =P