Merge block detaches second MB regardless of that one's orientation
This applies to all MB sizes and variants.
STR:
launch game and enter a world.
spawn a merge block.
place a second merge block to the first one's business end but in an incorrect orientation.
To check they are connected, attach a control panel to the first MB and verify both MB appear in the terminal.

turn off the first MB.
Note it has properly detached the second MB.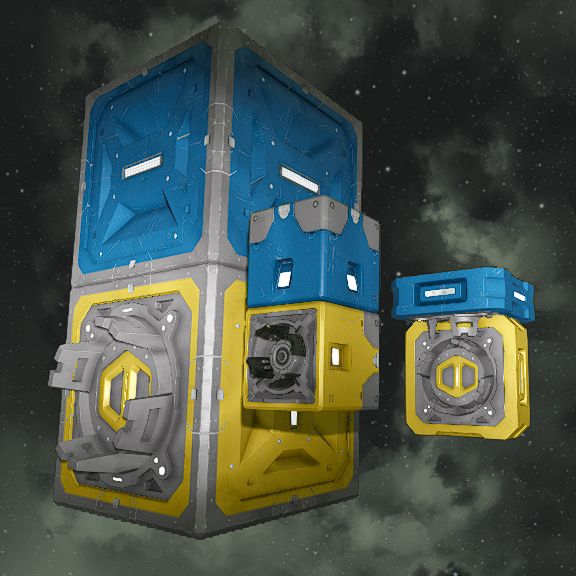 Image: In all three cases, turning off the blue MB properly detaches the yellow one.
Detaching should only detach when the second MB is oriented correctly.