Clean Star System is no longer available for me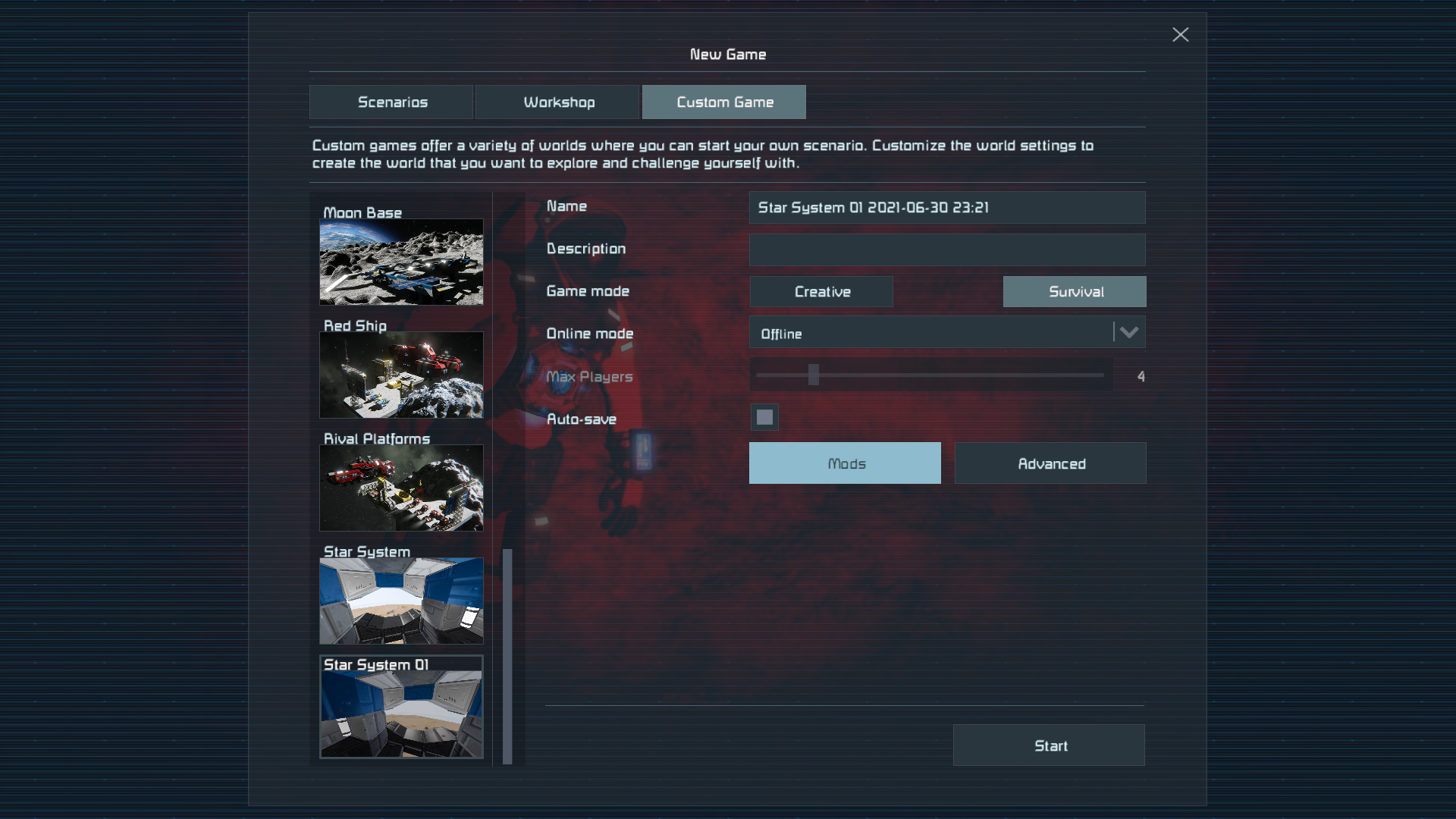 Seriously. I save my game, then I 'save as' with a little different name but still I can't find it in the 'Load Game' section, only at 'Continue'. So I decide to make a new custom game and this greets me. Just great. Please fix soon. I'll try to recreate the bug meanwhile.
The only thing I remember is that I Exited to the menu without saving or spawning my character in.
I'd also guess the standard 'Star System' file is no longer available? Please lead me to a source file so that I can replace these. Thanks for the help.