[BUG Report] 01_201_013 Not airtight using specific Armor Slope combination
Hi Keen Team!
When playing in creative mode I have noticed ship room that should be airtight because all look sealed but it's not airtight and happens when using the "Armor slope 2X1X1 Base" combine with "Armor slope Transistion Base Mirrored" not matching so "inverted".
It's hard to explain the Steps to reporduce so I have added images with a Workshop item to help.
STR
1 - Use the "Armor slope 2X1X1 Base" combine with "Armor slope Transistion Base Mirrored" :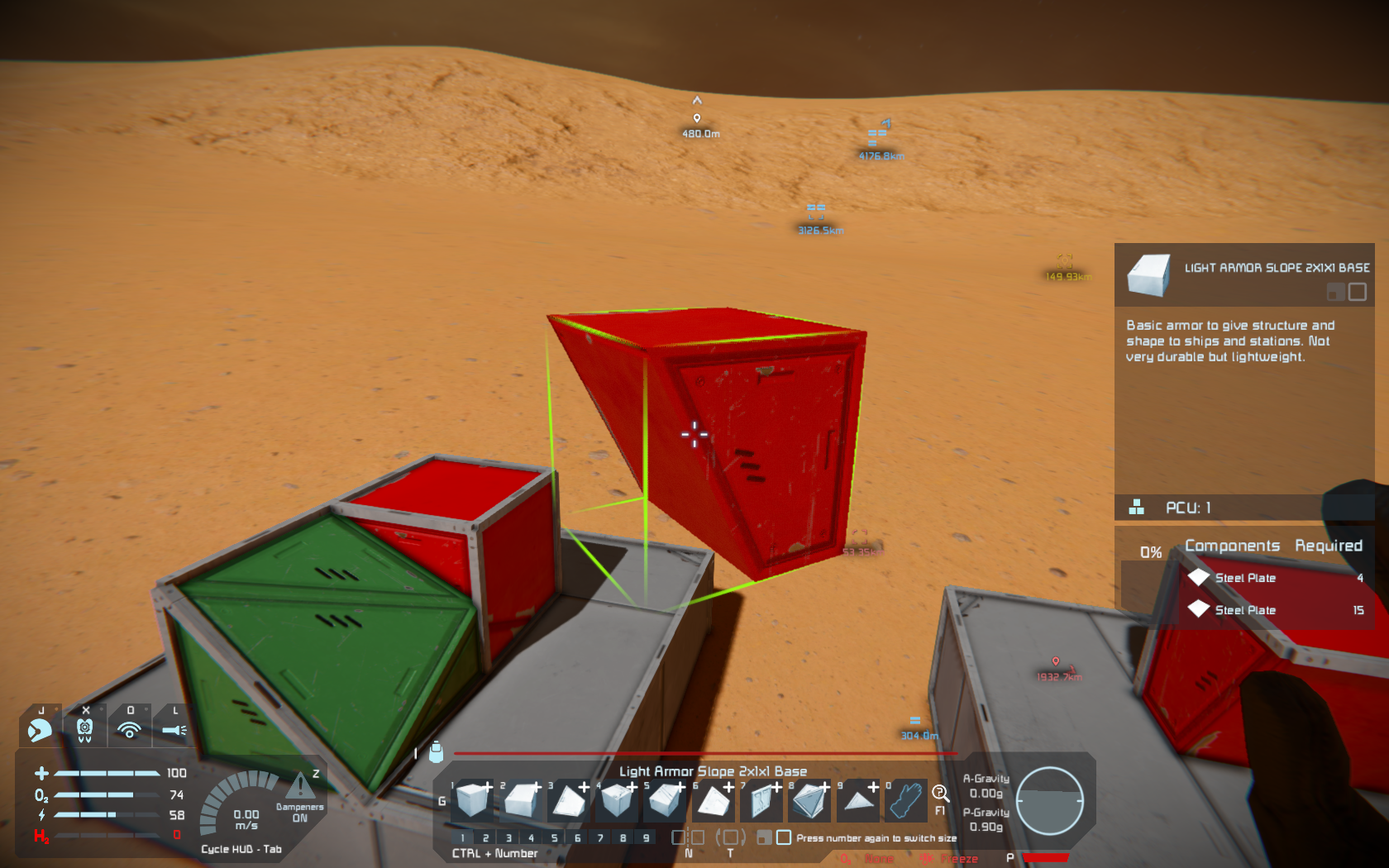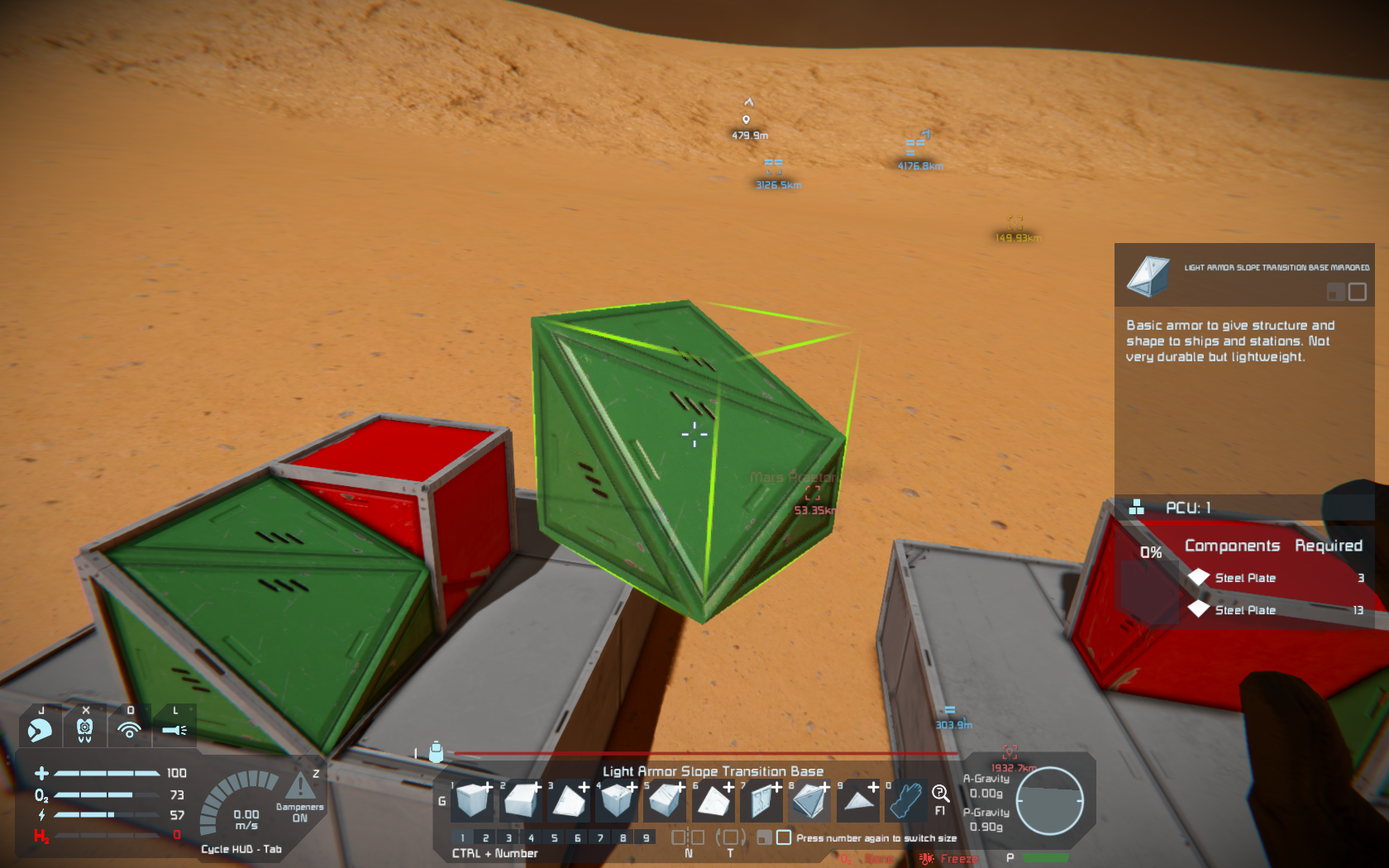 2 - Create a closed room using the Armor slopes mention above in that specific position :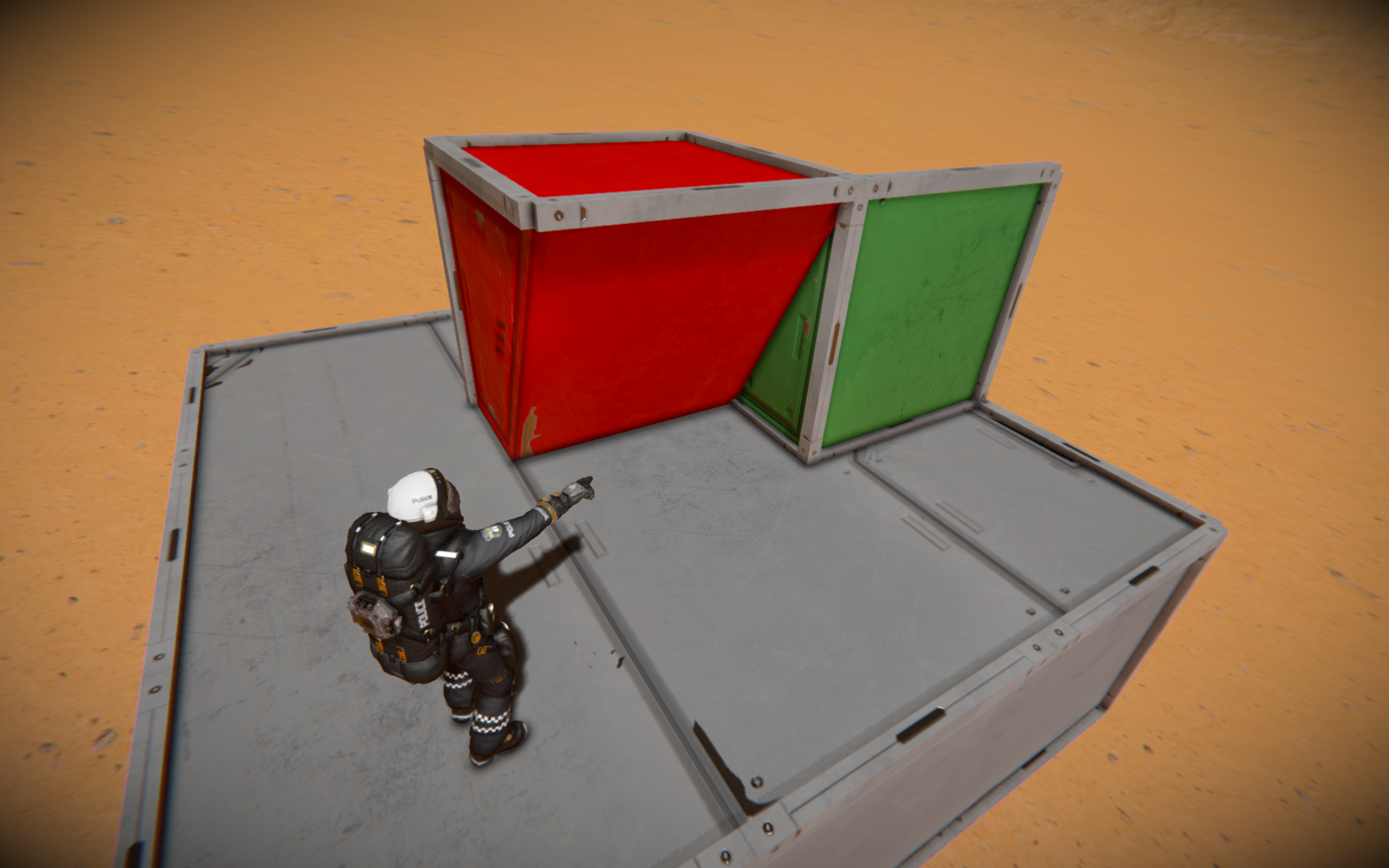 3 - Notice that the room is not airtight by loading this Workshop item shared by a member on Steam, it shows the bug very well :
Steam Workshop::clean vanilla world (steamcommunity.com)
You will find those Armor slopes in front of the ship that should be a "airtight" room, the blocks painted green and red in that screenshot :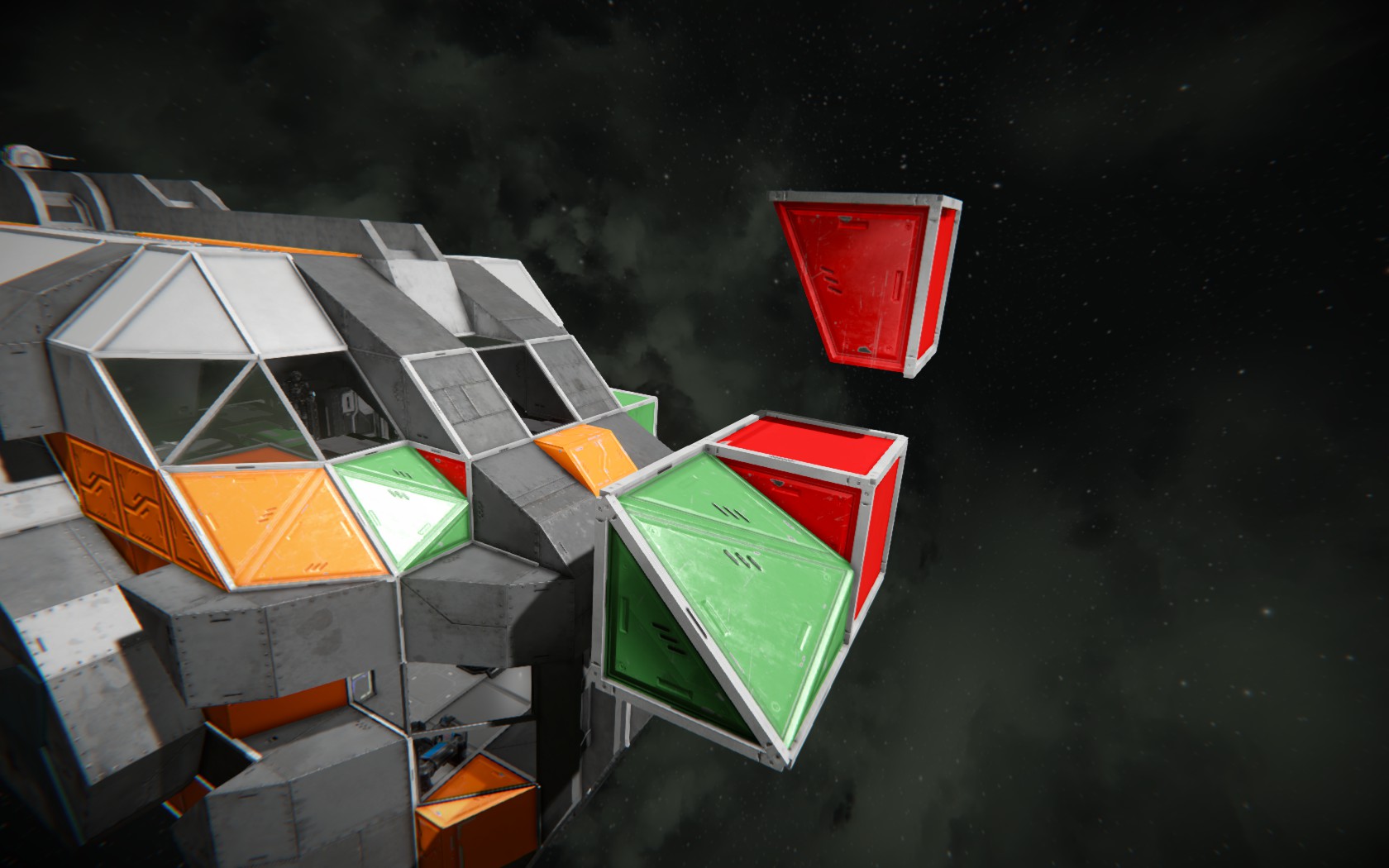 The Steam discussion :
new blocks are not airtight :: Space Engineers General Discussions (steamcommunity.com)