This object is in archive!&nbsp
[1.197.180] Texture on savannah tree messed up
This bug has been occurring since some time, maybe when Pertam was introduced as I was told. There is one savannah tree that has messed up texture coordinates on its highest LOD.
To reproduce, use these graphics settings:
Model detail: High
Tree render distance: 4500m (that's what I used, other values probably work)
What it is supposed to look like: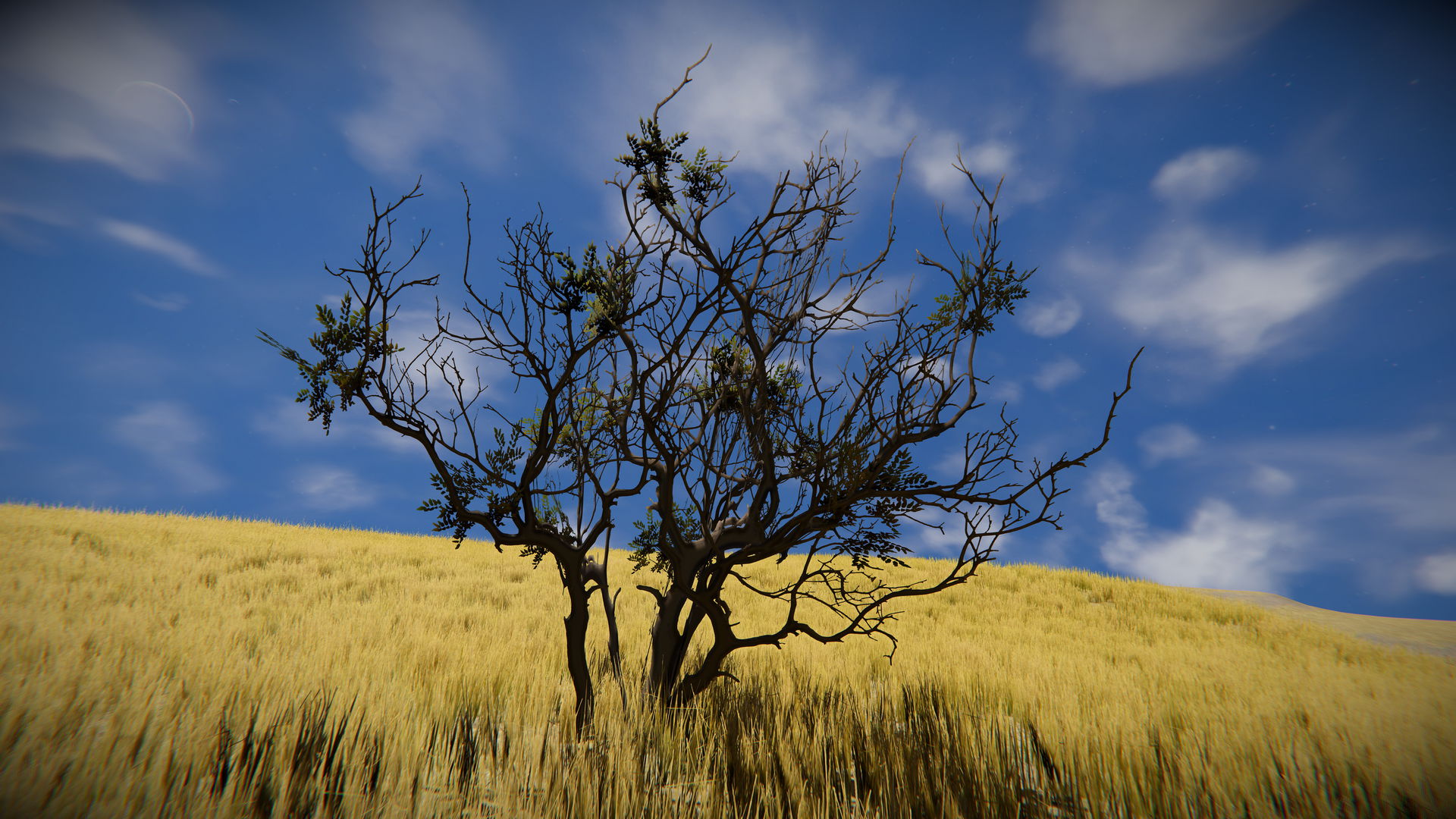 What it actually looks like: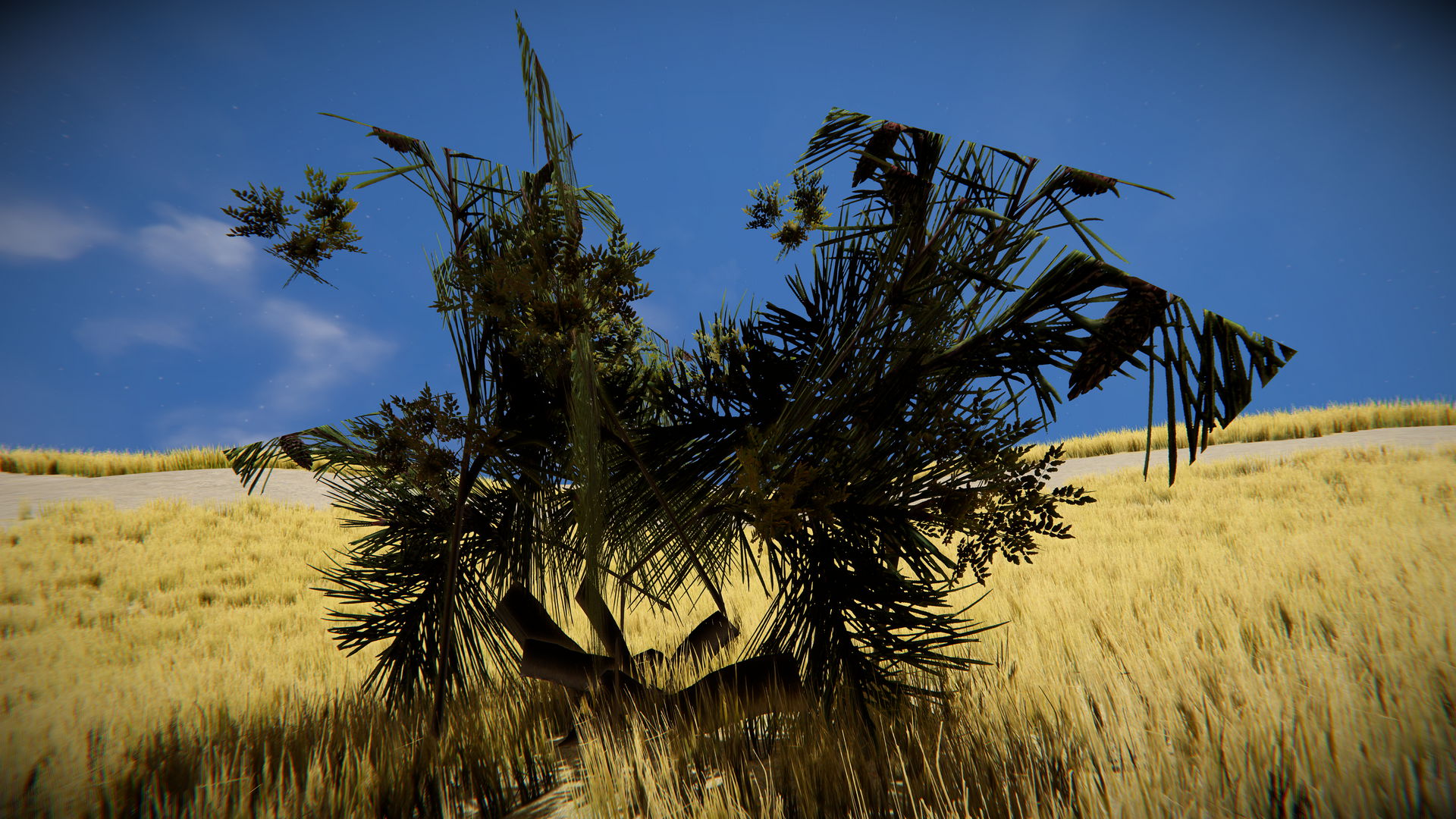 Thanks for taking a look at this!
Best regards,
Marco