[1.191.108] Rotors, convert to ship, Clang!
This is a repro case of ship ↔ station conversion Clang.
Due to another bug, where conveyors behind a rotor would not be powered occasionally I converted the drill part of the ship below into a station and replaced the offending conveyor tubes. Then I turned the system on and realized what I forgot: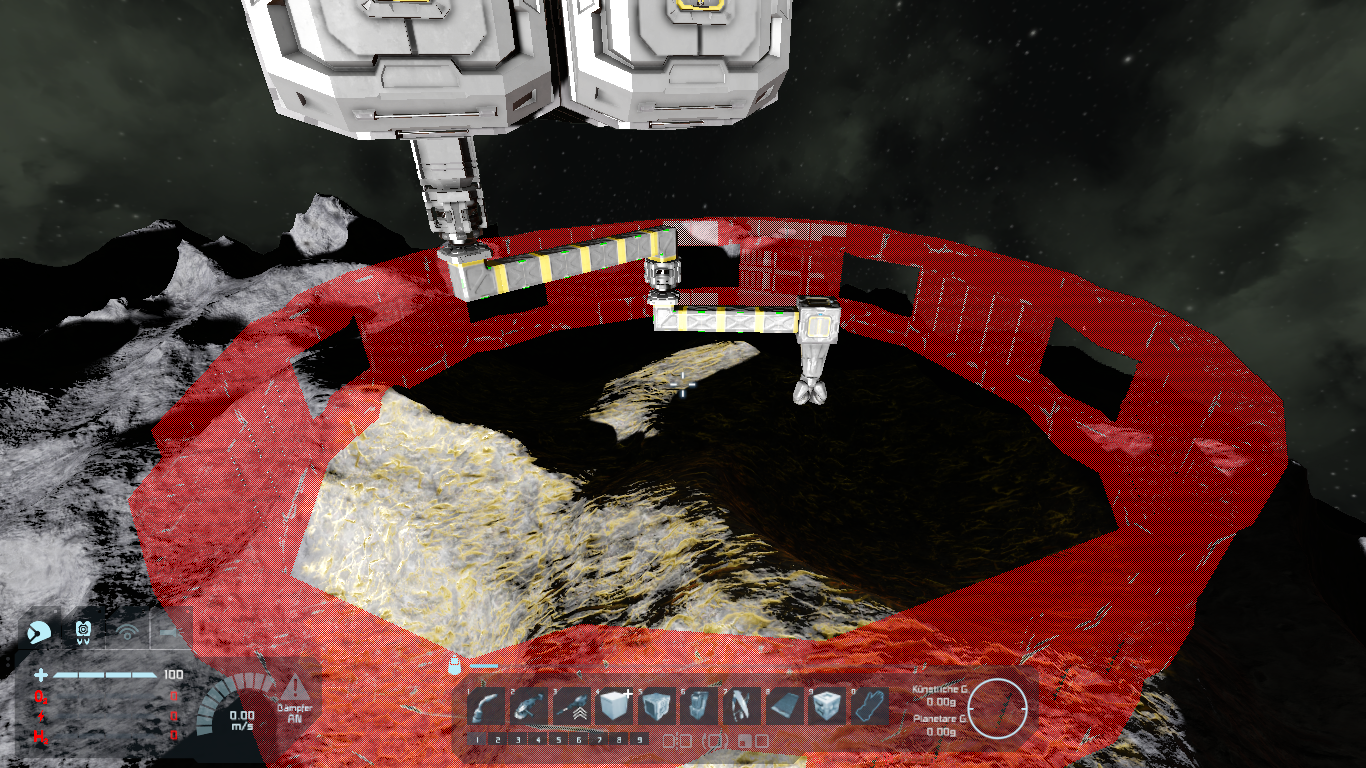 So I converted the drill back to a ship and got a massive explosion that killed the drill, rotors, conveyors, one of two pistons, and multiple cargo containers: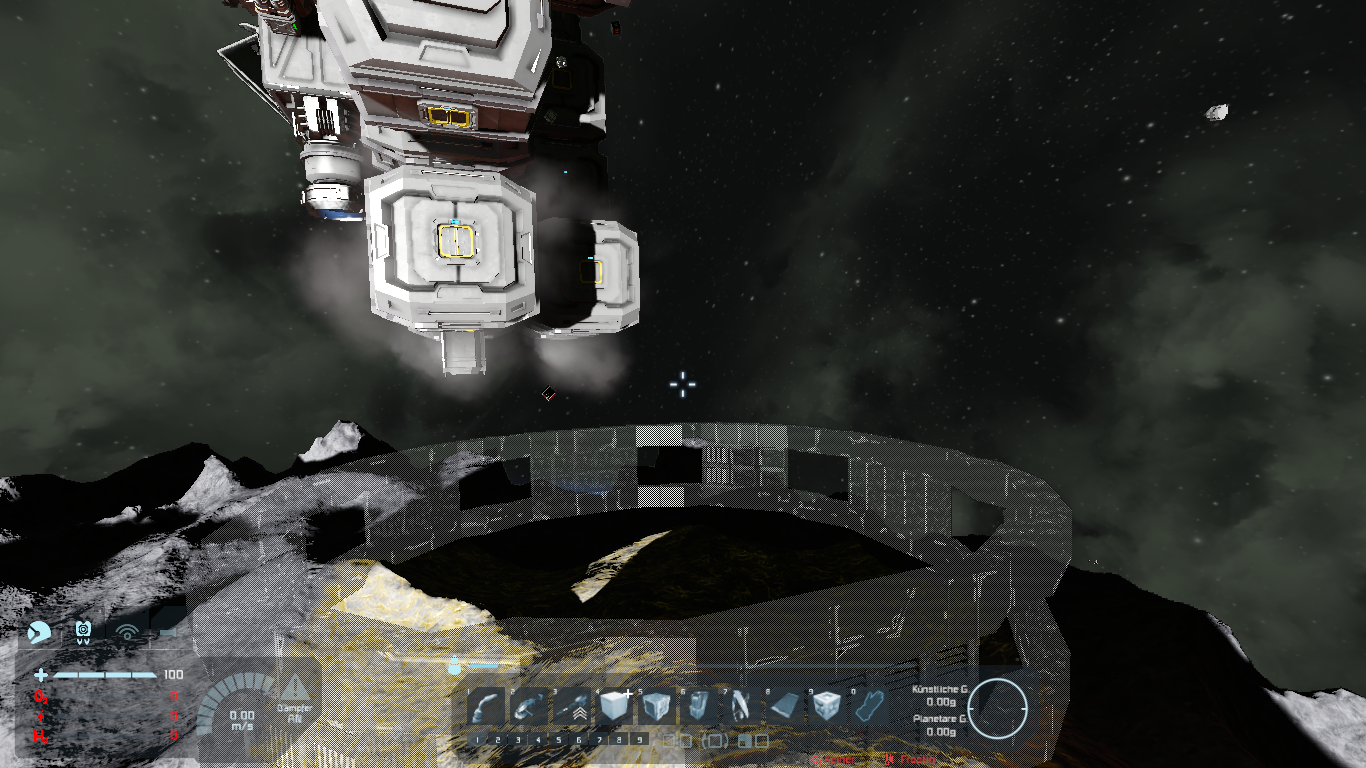 Reproduction stepsDownload the attached world and convert the drill part back to a ship.
Work-around
Turn the drill off first. Somehow this seems to release the tensions.