[0.6 and 0.7 test] Roof battlement
Hello!
I already reported it last year : https://forum.keenswh.com/threads/roof-roof-battlement.7400801/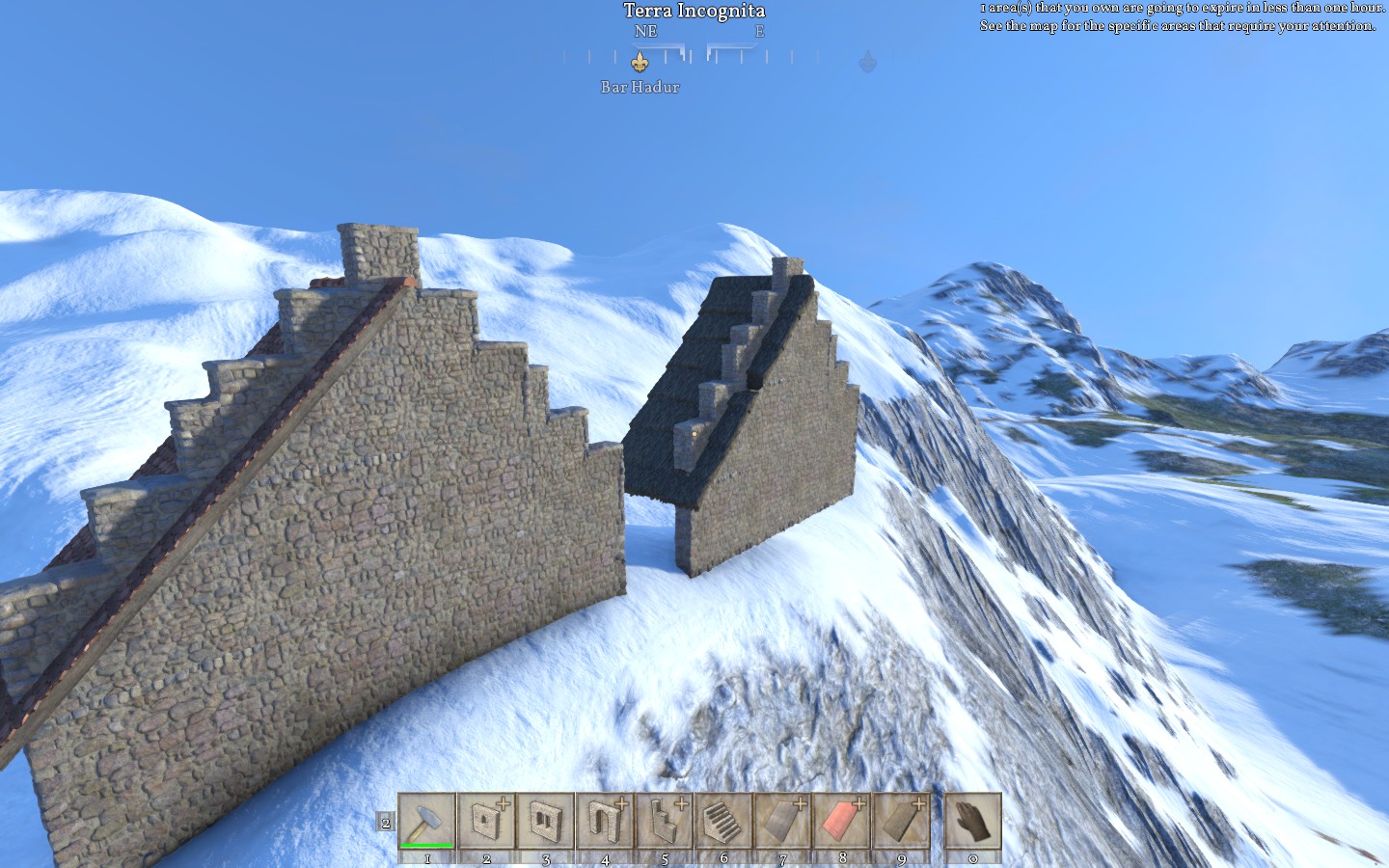 Roofs are going through roof battlments and it really looks bad...
In addition I noticed some compound issues on 0.7 test: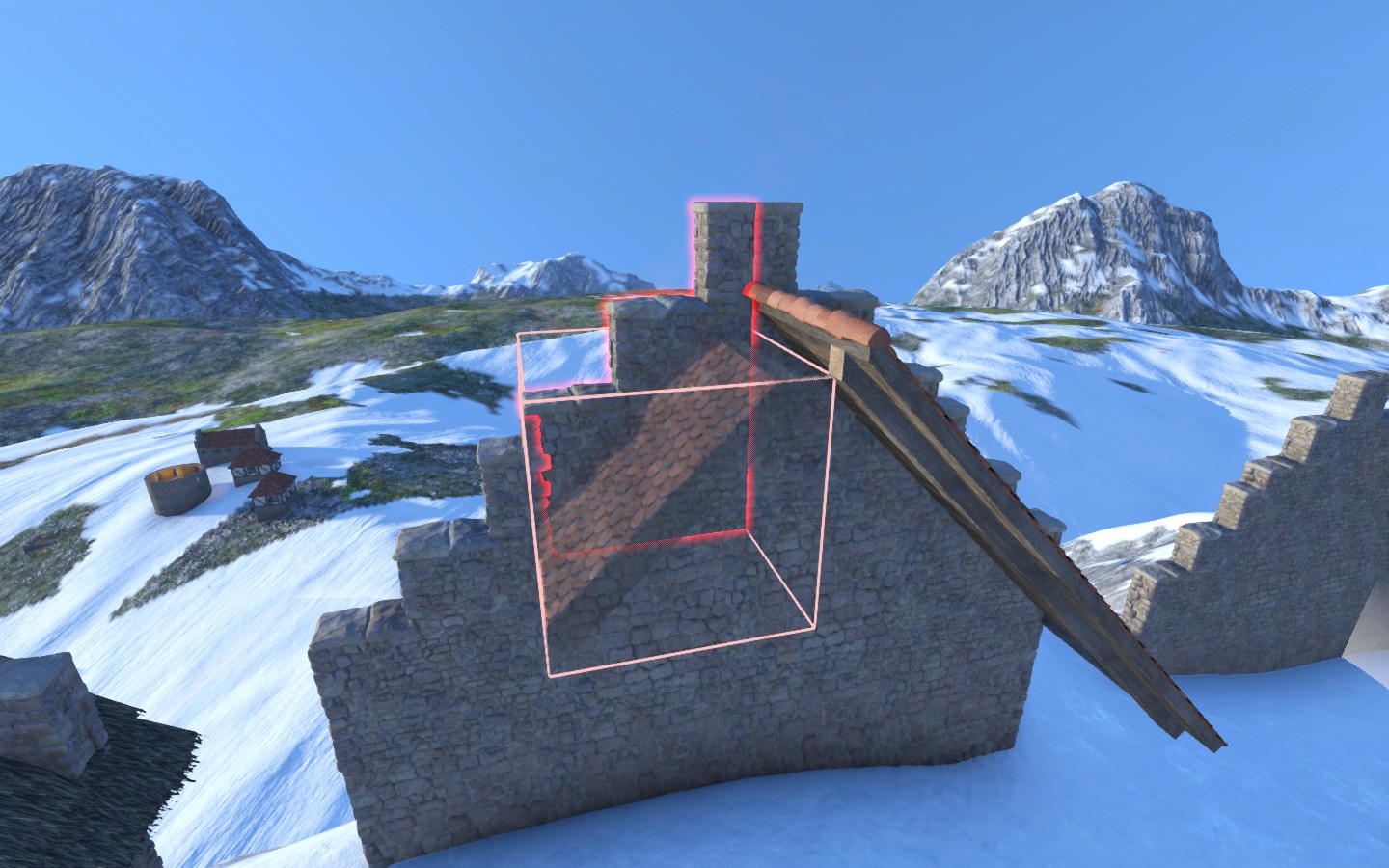 No roof will fit with left roof battlment.
And wooden roof don't fit at all with them
Please can you fix it? Castles would look so medieval if we could use them properly...
Please please please!