This object is in archive!&nbsp
Like a rotor block and its rotor part. Except it's a winch with a winch part.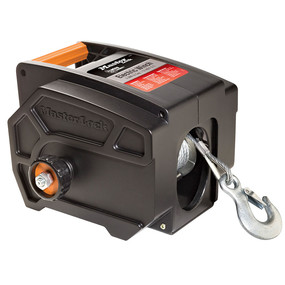 Winch block and winch part with options to extend or contract winch cable length between grids.
Winch part could even be the same model as the rotor part.
Could be used for anchoring things to asteroids/planets, making hooks to pull/latch on to ships, elevators, create space balloons, advanced ninja hooks or just simple cranes.