This object is in archive!&nbsp
Display LCD Edit Box in Selected Font
Something that could be really helpful, is if the edit box for LCDs actually used the selected font in the edit box when editing the text. This would especially be useful in aligning text.
Possible options: A preview scale slider and/or a button to switch between displaying the current font or the default.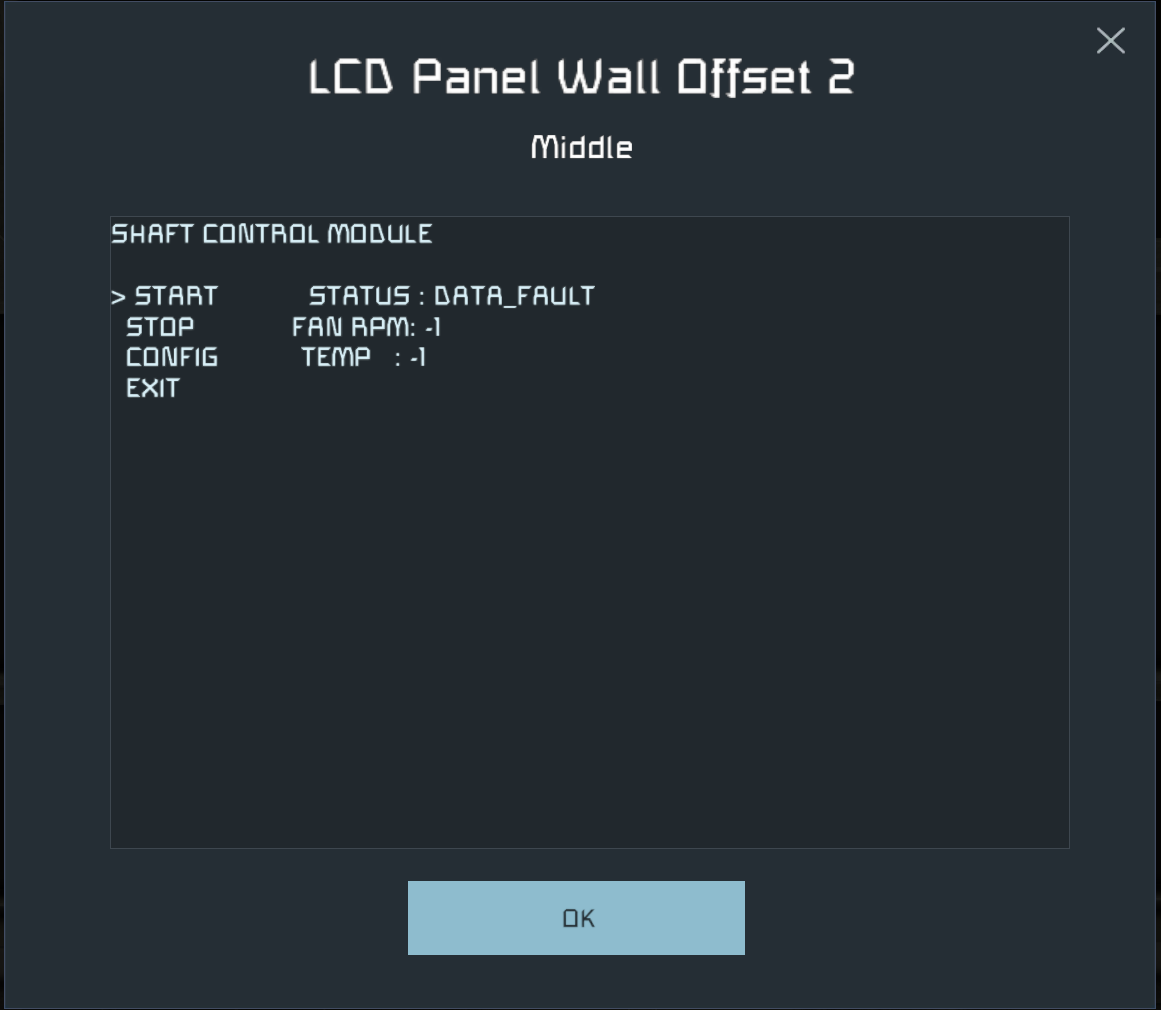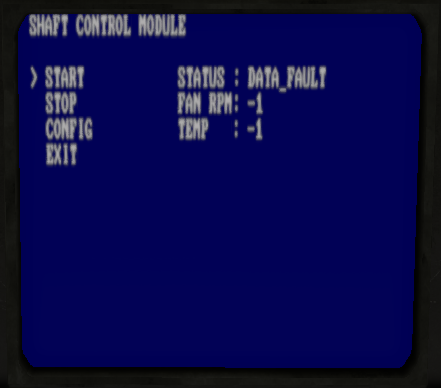 LCD text font is monospaced, but the spacing is displayed differently in the editor due to the font mismatch.