HI。I think increasing ship shields can increase sales of space engineers.
希望你们新版本可以添加大型&小型舰船护盾。
I hope you can add large & small ship shields to your new version.
现实的太空工程师生态系统。
The real space engineer ecosystem.
我们要比2百年前的美国西部还要荒凉的地方拍西部片。
We're going to shoot Westerns in a more desolate place than the American West 200 years ago.
很多人喜欢旅行基地和旅行飞船或者汽车。
A lot of people like travel bases and travel ships or cars.
他们没有足够的资源建造城镇。意味着他们将无法使用现在的站点护盾。
They don't have enough resources to build towns. That means they won't be able to use the current site shield.
所以如果他们经常因为没有护盾的保护造成的不安全感会导致会导致新的太空工程师玩家人口流失。
So if they often feel insecure because they don't have a shield to protect them, it will lead to the loss of new space engineers and players.
你们可以看看这个视频。
You can see this video.
https://www.bilibili.com/video/BV1ni4y1N7ua
他的视频标题意思是:一个刚刚接触太空工程师的玩家对防御火力不足感到恐惧。【因为他在多人联机中被人偷袭了】The title of his video means: a player who has just come into contact with space engineers is afraid of the lack of defensive firepower. [because he was attacked in multiplayer online]
他竟然制作了5X9的45管并列机枪。
He made a 5x9 45 barrel parallel machine gun.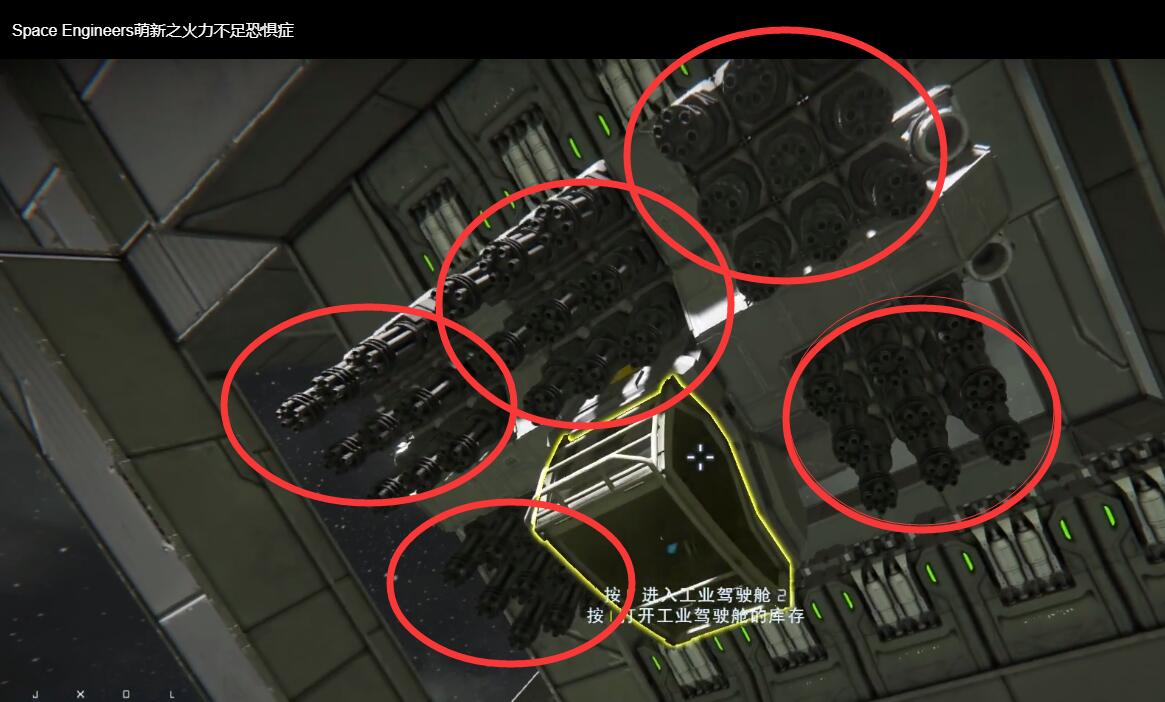 我和视频作者的留言。
My message with the author of the video.
红色,他在在线模式下被别的玩家袭击了。
Red, he was attacked by other players in online mode.
绿色,他遭受了其他人的致命偷袭。使他的财产损失惨重。
Green, he was fatally attacked by others. He suffered heavy losses to his property.
蓝色,他抱怨游戏自带的机枪塔很差劲。他告诉我成群的机枪塔对拦截成群袭来的目标没有抵抗能力。
Blue, he complained that the machine gun tower of the game was bad. He told me that swarms of machine gun towers had no resistance to intercepting swarms of targets.

我大概整理了一下需要舰载护盾的理由。
I've sort out the reasons for the need for shipboard shields.
1.因为我在中国地区玩游戏的时候经常看到这样的需求。
1. Because I often see such demand when I play games in China.
2.因为在太空中使用炮塔拦截战斗机之后。战斗机的残害依旧直线前进此时炮塔不会攻击这些目标。我的舰船因此遭到了重创。
2. After using turrets to intercept fighters in space. The damage of the fighters is still in a straight line, and the turret will not attack these targets. My ship was badly damaged.
3.因为原因2的BUG。很多使用代码的玩家。恶意的对普通玩家进行碾压式打击。联机模式下普通玩家无法保护自己的财产。
3. Because of reason 2. A lot of players who use code. Maliciously crush ordinary players. In online mode, ordinary players cannot protect their property.