This object is in archive!&nbsp
[Block Rework Suggestion] Wheel Shape Customization + Wheel Tracks/Wheel Rims.
I believe we all know and love the classic and the new Off-road suspension wheels in the game.
But I honestly think they could be so much more! Don't you think so too?
So I'm making this intressting suggestion for an Rework for the old wheels and their UI's. Customization wheels sliders for wheel shapes and a selection option towards 'Wheels Tires' and 'Wheel Rims'
Rim / Tire selection customization "Examples" (Google Image)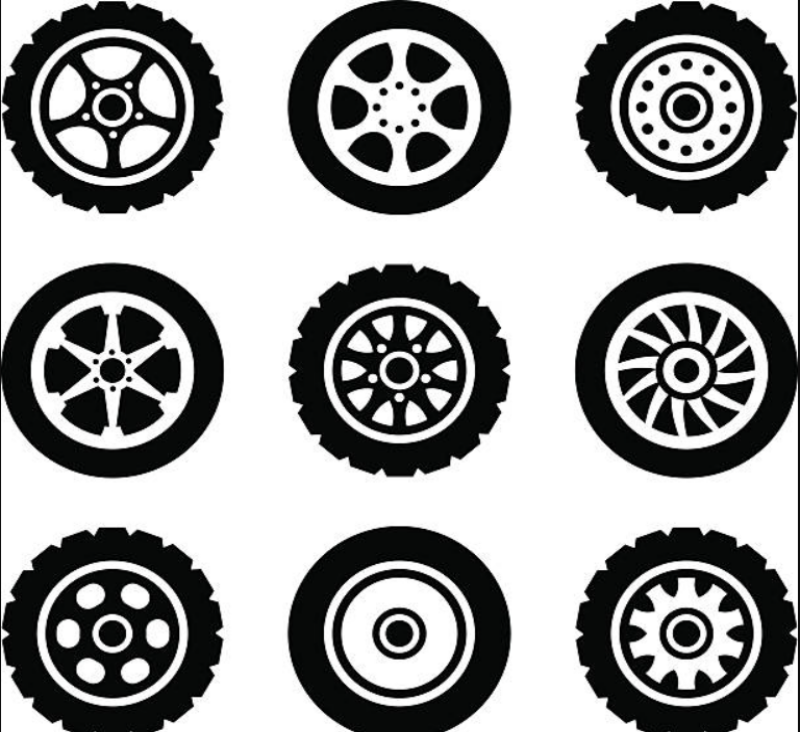 *Customization 3 slider options.
*Tire thickness.
*Rim size.
*Wheel offset.
Keen. You know how much everyone (inc me) keep asking you to add Tank wheels
How about just give us the "Option" too customize them ourselfs.
I know there's already a Workshop mod similar to what i'm asking here.
--> https://steamcommunity.com/sharedfiles/filedetails/?id=2778959793&searchtext=wheel
But this stuff should have been in the vanilla base game already, TBH.
But, honestly keen... This is well over due.
PLEASE just consider this for the next "Most wanted Part 2"