Meteor craters look much worse from further away (and bad in general)
Here is how craters look as I begin to travel away from a base: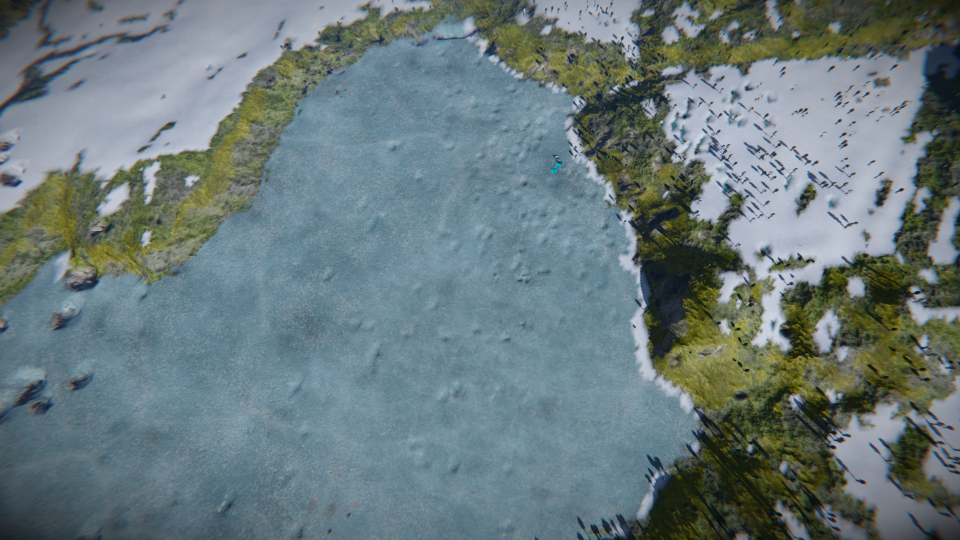 Travel a little bit further away, and the craters look like this: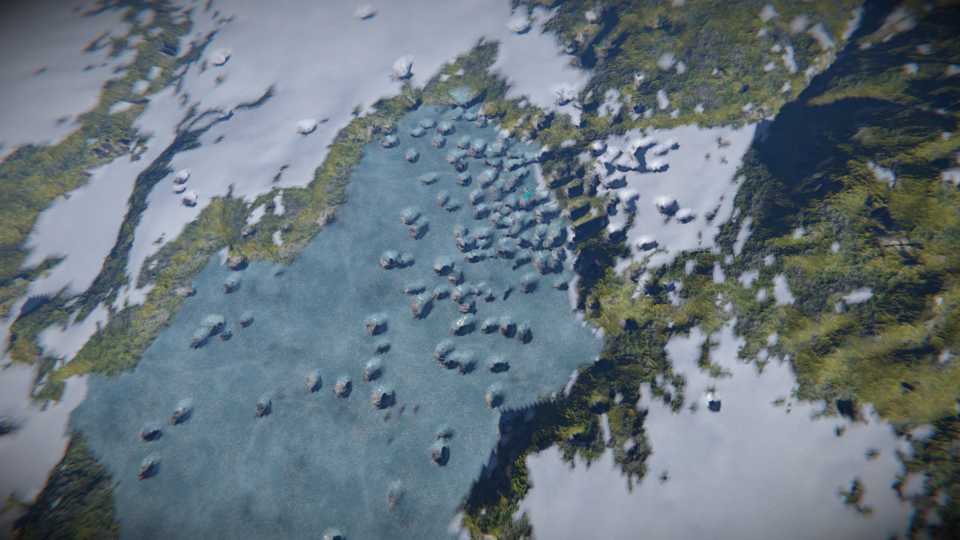 These screenshots were taken at 2x scale at 1280x720 resolution at the default Medium graphics settings.
I'd also like to point out how immersion-breaking it is to see something like this: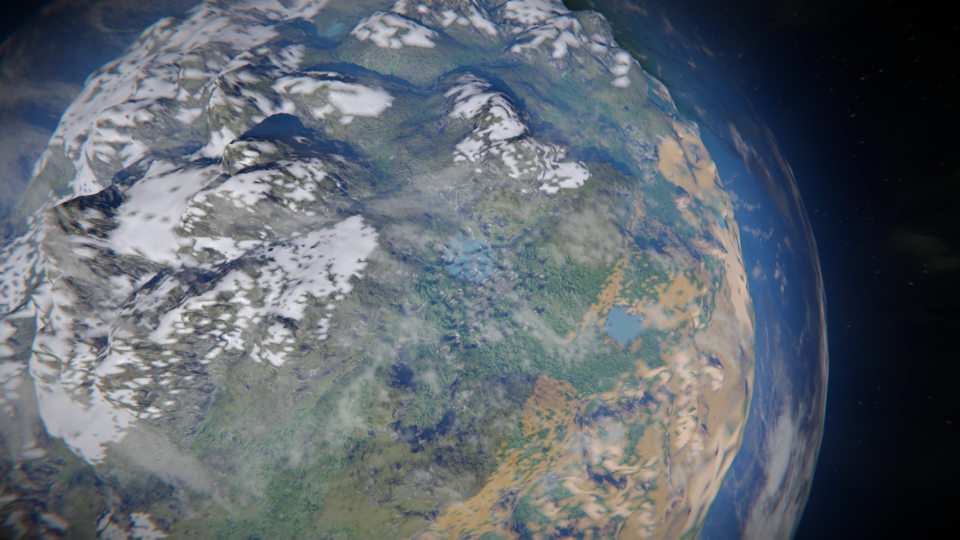 A whole planet to hit, but the endless swarm of meteors hate me in particular (as seen from outer space).
Please let me know if you need anything from me regarding this bug.