base was deleted even though it was powered
i was playing on Keen CA #2 server, my base had thousands of ingots of uranium in the reactors plenty to last it a decade. and yet my base has been deleted.....
i have been offline for a few weeks because i was taken on a vacation over seas i had no computer.
when i returned and logged in i found my base was gone.
the server does not notify of any time limit on logins for base deletions, all it says is to keep your base powered, my base was powered.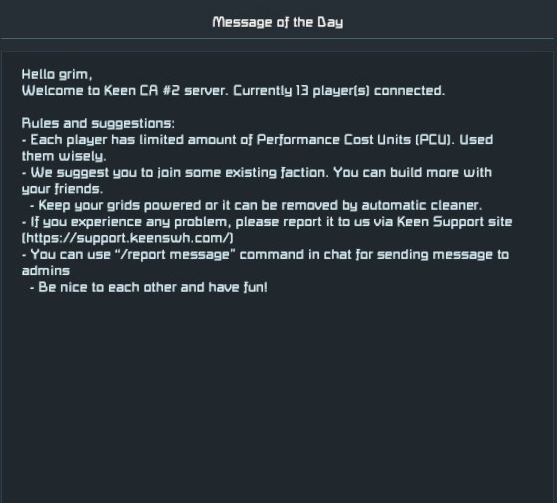 if you are going to delete bases based on offliine time then you ought to be including that in the message of the day, or notify us in some way.